Paradise Springs Winery
Situated minutes from downtown Clifton, Virginia, this winery boasts gently rolling hills, plenty of outside seating, and several event spaces to choose from. Oh, and the wine is delicious too ;) Haven't heard of Clifton? Then you will really enjoy exploring this area. You'll drive past idyllic estates and wonder why you've never heard of horse country in Clifton. The photo locations are dreamy and the staff were incredible to work with.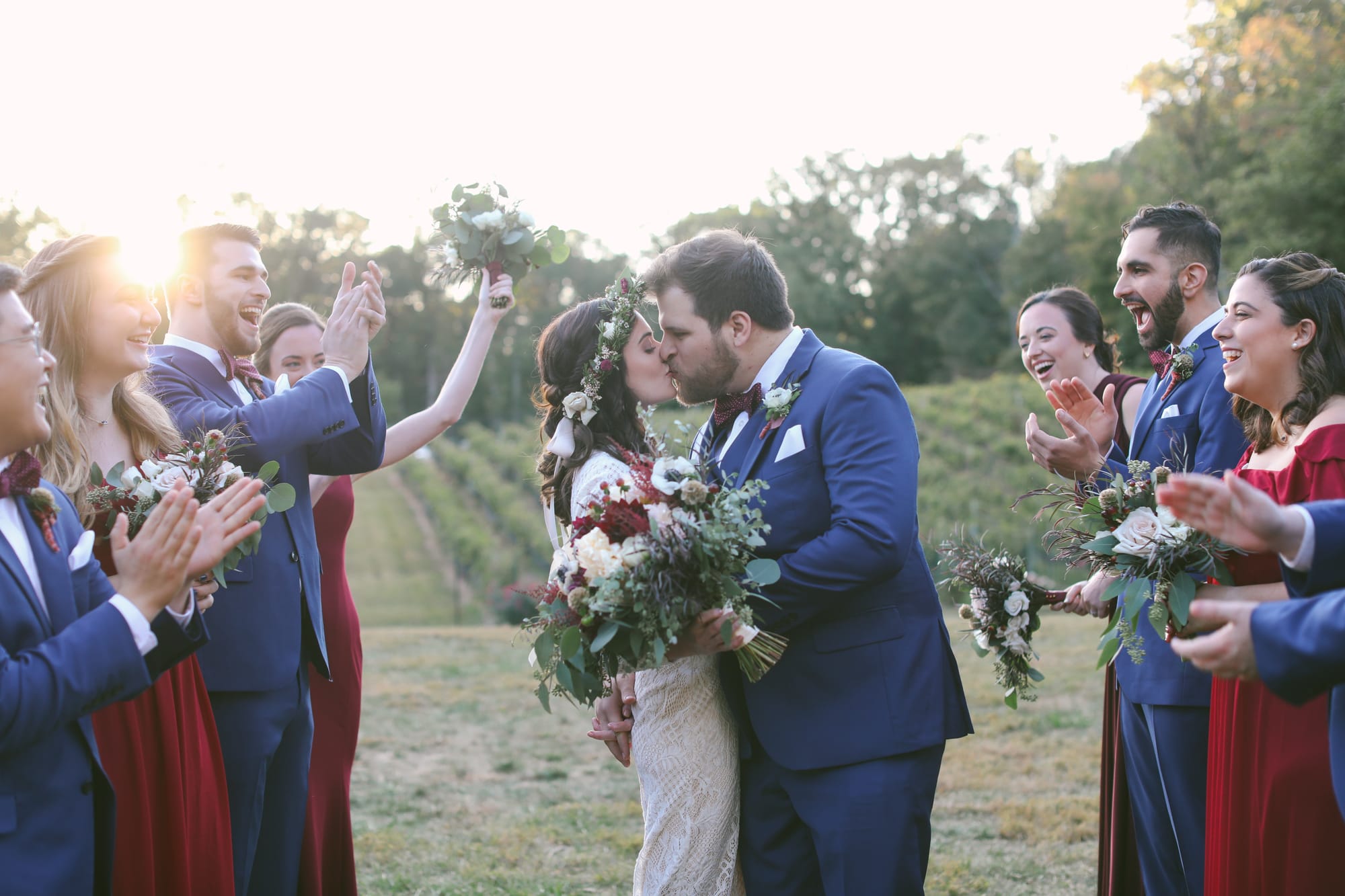 St. Francis Hall
I have been visiting the gardens and monastery since I was a child, but have recently been hearing about St. Francis Hall as a wedding venue. The best part is that you have access to the courtyard and gorgeously manicured gardens right outside the event space. In spring, it is all in full bloom, but is beautiful year round. The rental cost is reasonable, giving you plenty of latitude to customize the space and have fun with the design. Located in D.C., it is a one-of-a kind venue.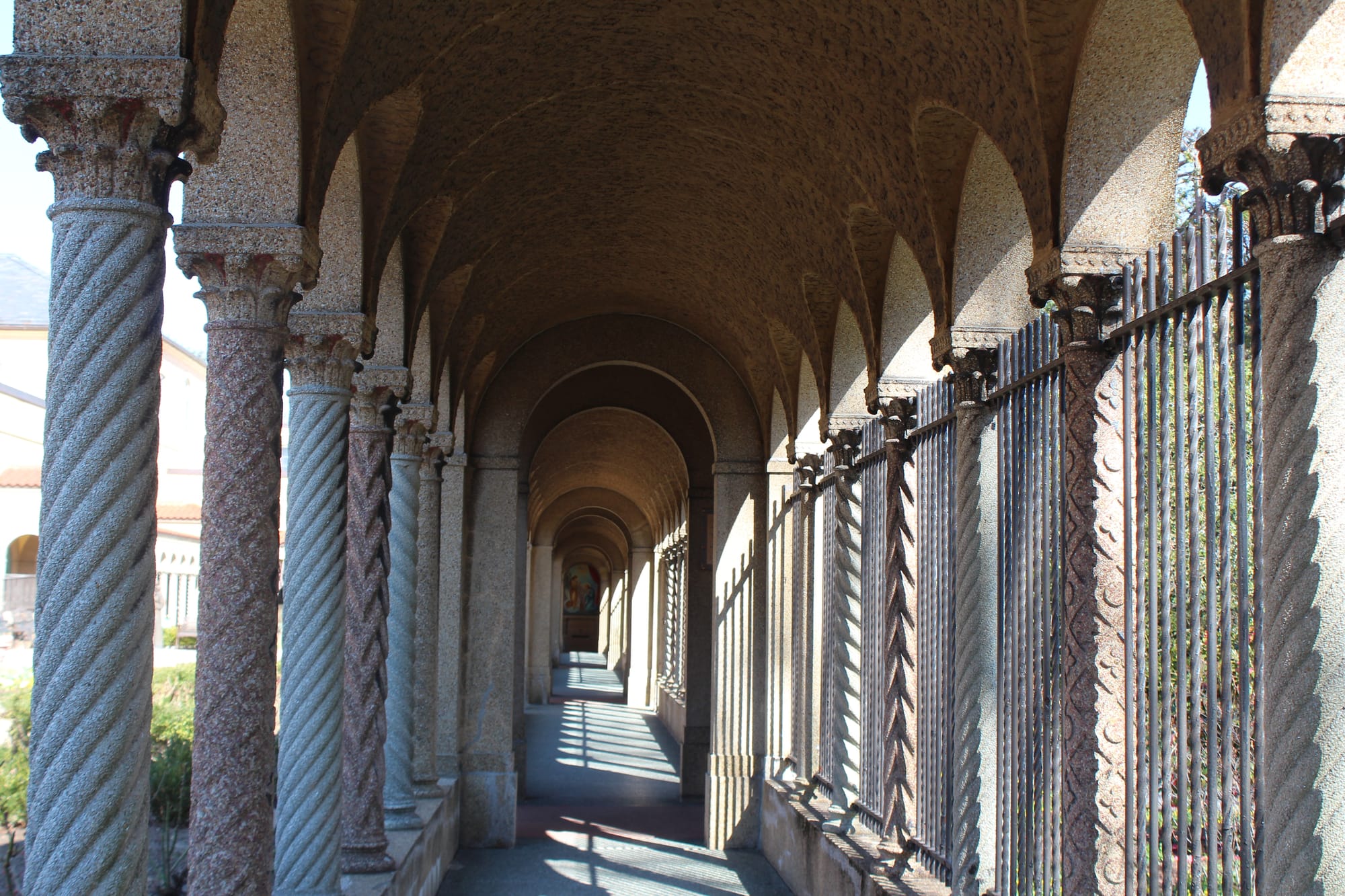 03. Josephine Butler Parks Center


My clients actually found this venue and I wondered how I had never heard of it! It is just steps away from Meridian Hill Park, and a short uber away from DuPont Circle (as in you could actually walk). Formerly the Hungarian Embassy, it is now the Embassy of the Earth. Still full of quirky historic charm, it is also a perfect canvas for your event design, whether you want to lean into the classic charm or go for a more modern feel. The selling point of this particular venue is that all spaces in the center are included in your reservation.
Fireplaces? Check.
Hardwood floors? Check.
Gorgeous mantles just waiting to be a statement? Check.
Possibly my favorite part? A terrace on the second floor (perfect for a break from dancing and to enjoy the DC views.)
Finally, the staff were responsive, accommodating, and a pleasure to work with during the planning process and on the wedding day.
Madison at the Mill
This venue is a little farther out from Washington D.C., located in Orange, Virginia, but it is a treasure! This Central Virginia town can be found outside Charlottesville and could be perfect if you are wanting a slightly destination feel. What I loved about it was the venue's dreamy industrial feel that was also light-filled. Their gorgeous farm tables lend many options for your table design. Benefits like a separate ceremony space and on-suite getting ready lounge make for a relaxed feel that your guests will love.
Glen Echo Park
If you've been around my platforms, you've probably seen my work showcasing or talking about Glen Echo.I originally visited Glen Echo years ago for their Saturday swing dancing nights (with a live band!), but in the past year have re-discovered them for the event spaces and photo opportunities. Originally an amusement park in the 1920s, it is home to an authentic Dentzel carousel and iconic Art Deco architecture. The most popular event space is the bumper car pavilion. But my favorite part? All of the options for woodland, creekside photography. Conveniently close to bustling Bethesda, Maryland, this venue is worth your consideration.