{ Alice and Eric }
Saturday June 30, 2018
Alice and Eric's wedding day provided the perfect opportunity to bid farewell to June, with baby blue skies and a breeze to make you forget the heat. Their special day narrated a story of Southern hospitality, relaxed summer fare, and historic charm, all against the backdrop of lovely Old Town Alexandria. The chosen theme of magnolias lent a classy and effortless touch to the ambience, as reflected in the gorgeous centerpieces and cake.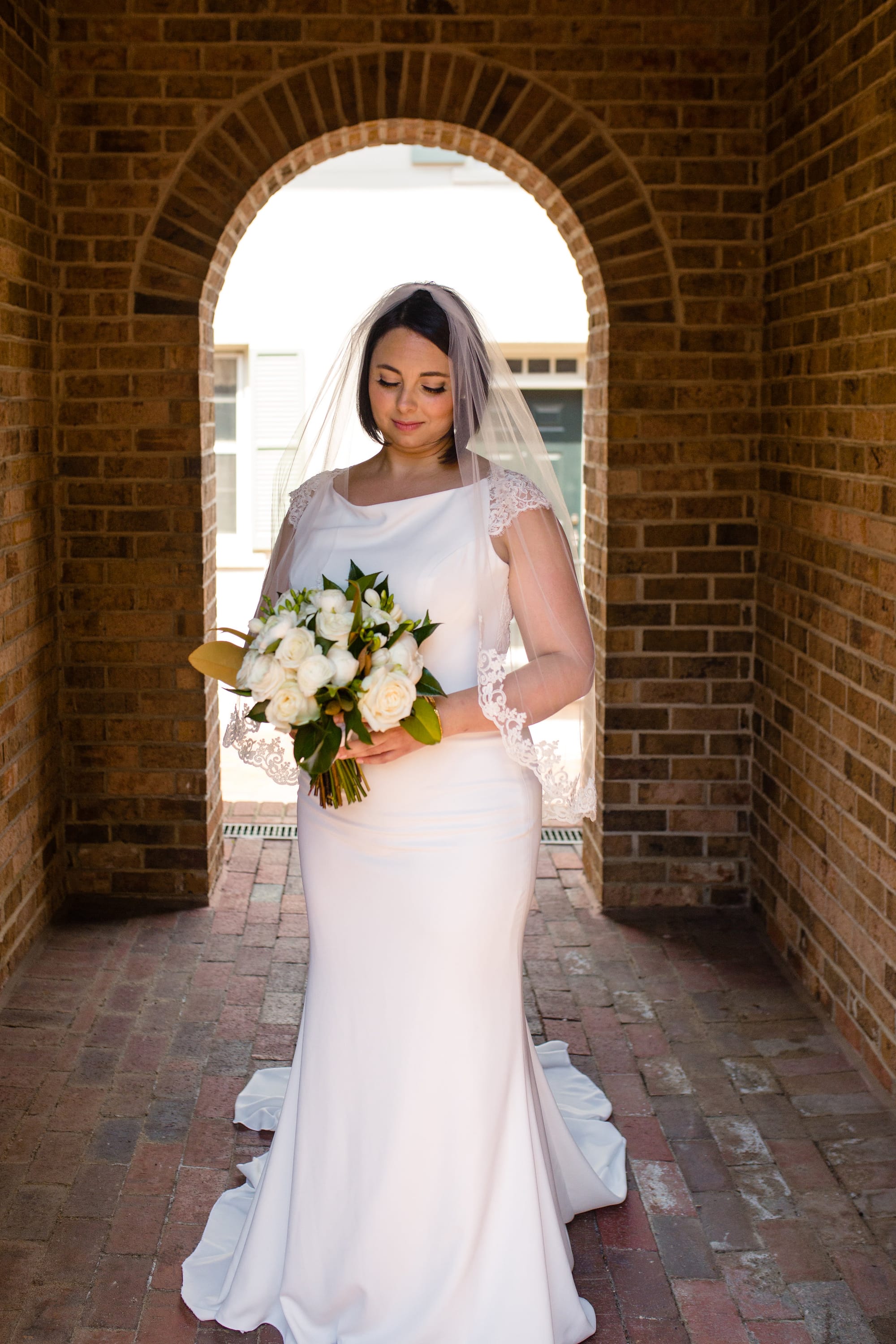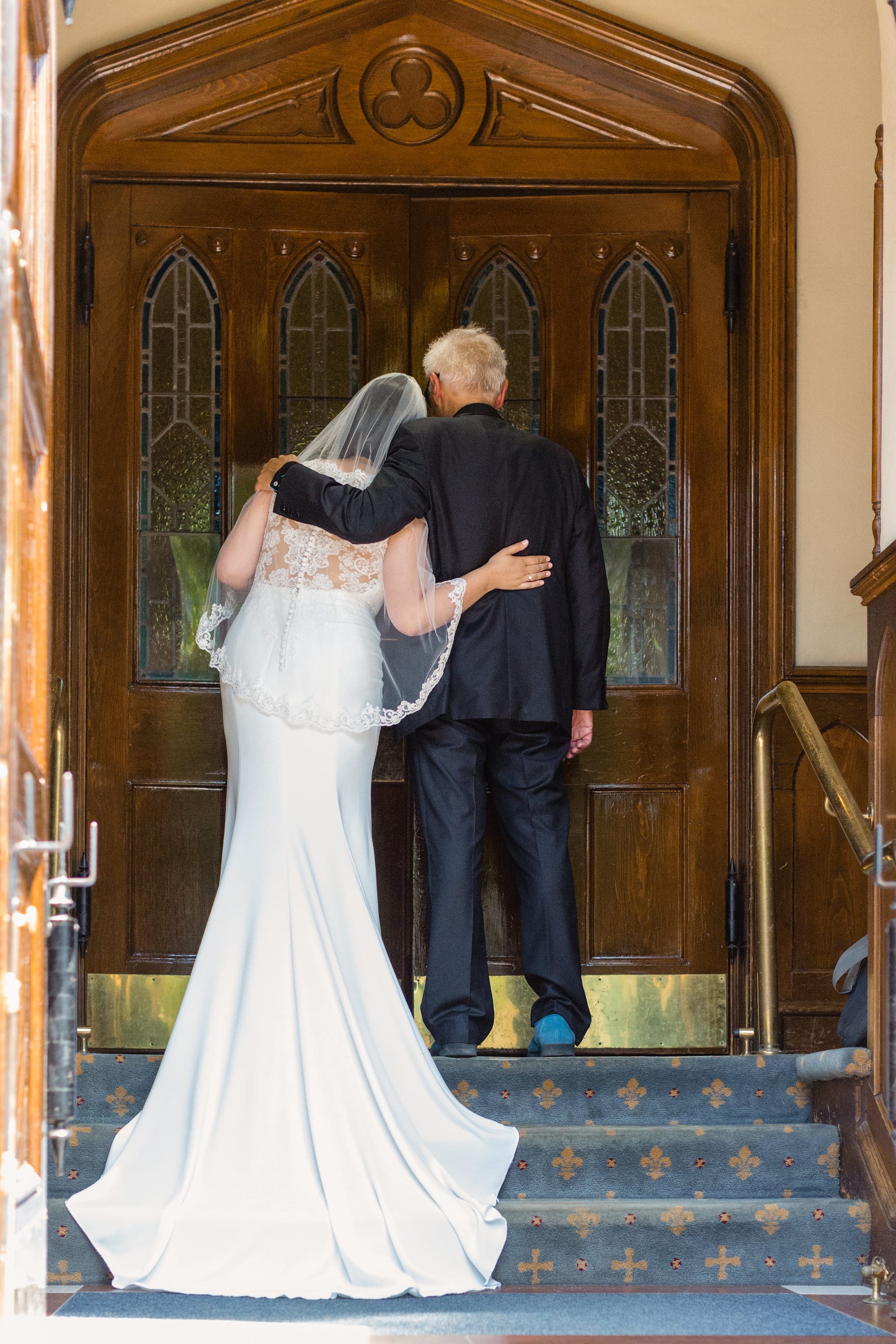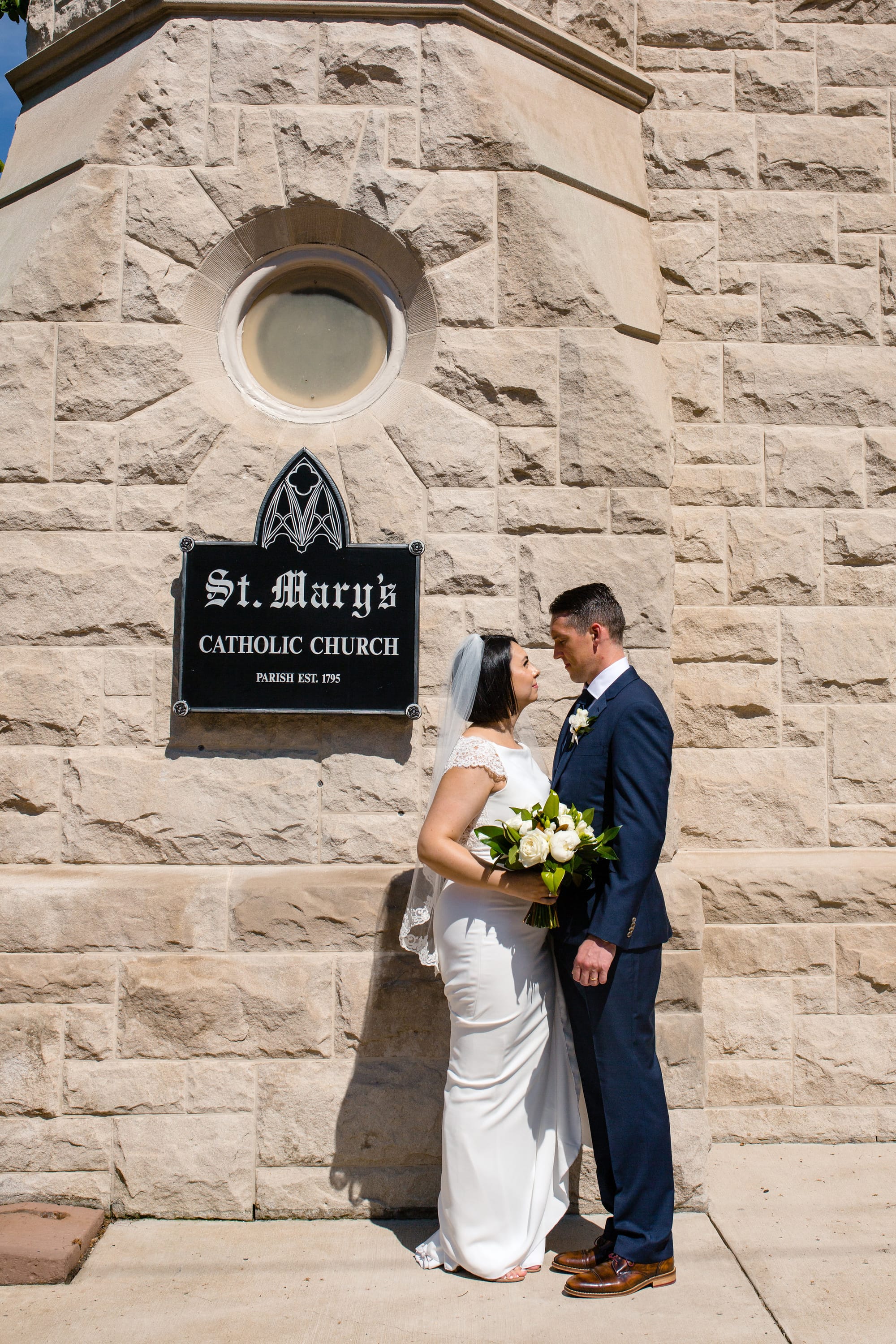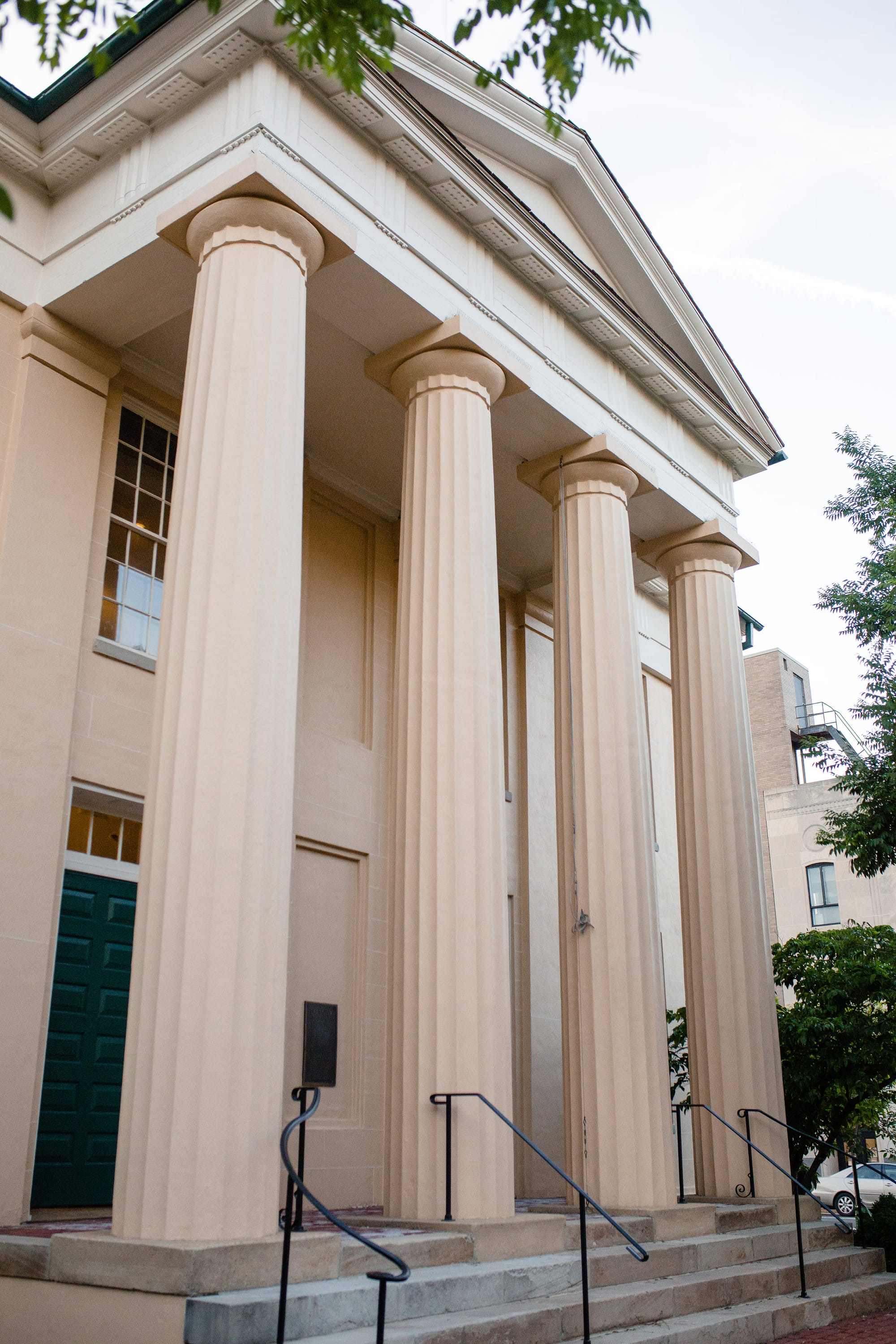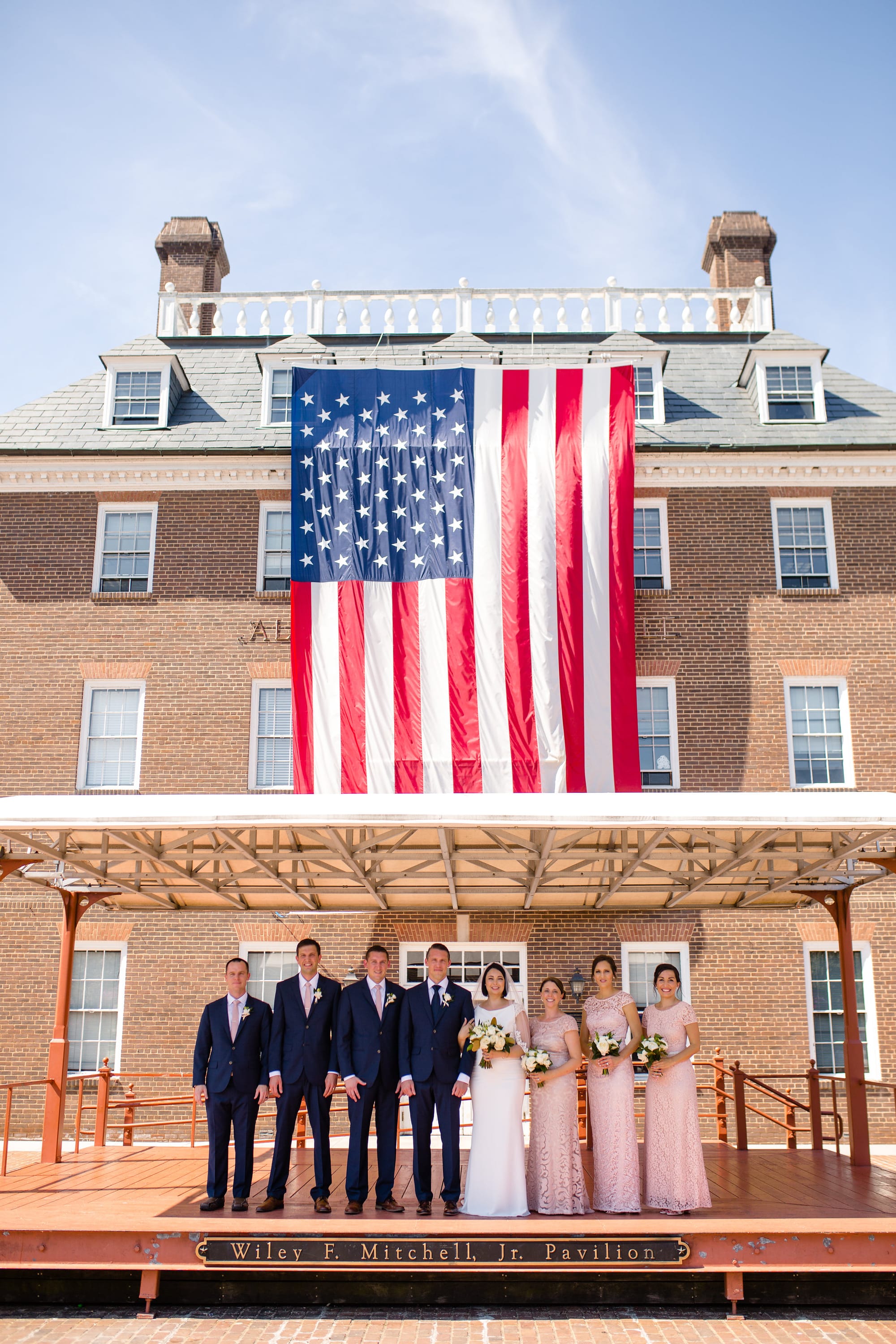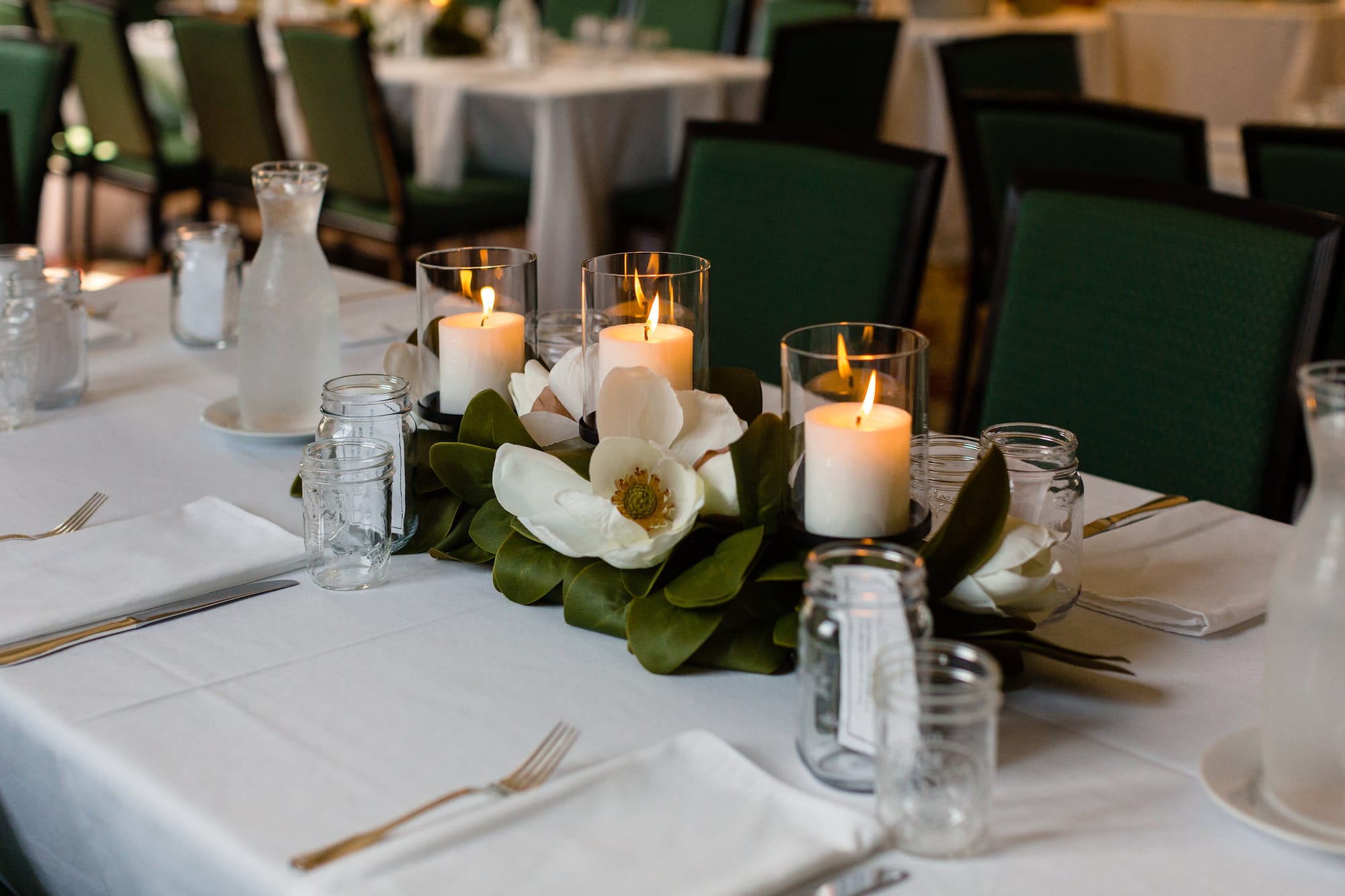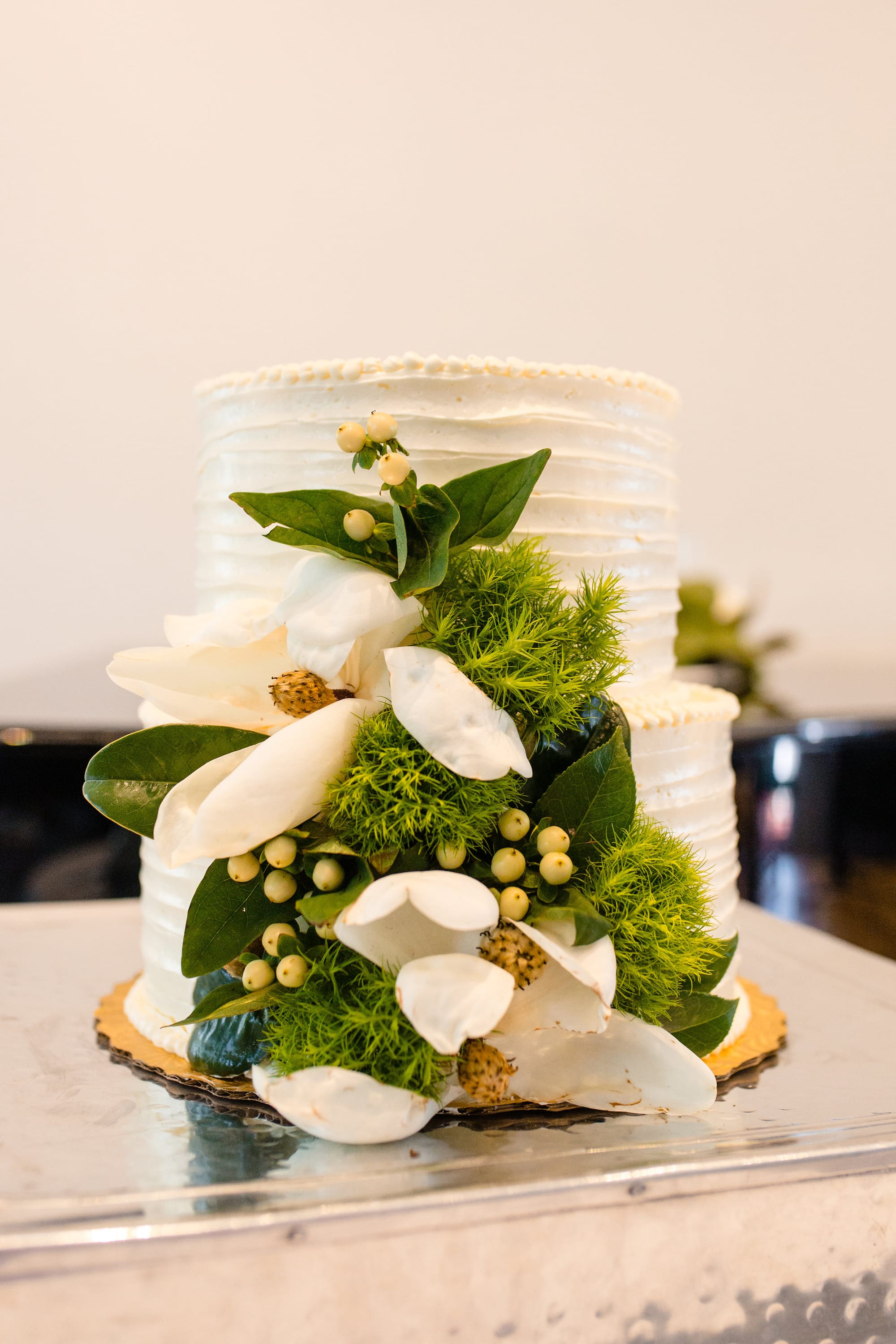 One particularly memorable aspect of the reception was the toasts. I love this part of the evening, as I always get to know the couple in a new way… the "backstory" to their love story. For instance, one thing that struck me, was that their nearest and dearest knew that something special was happening between Alice and Eric before they did! ("Are you sure you're just friends...?") Or, as the Father of the Bride endearingly stated, "They are both spreadsheet kind of people." (I already knew that, thanks to their attention to detail in the planning process.) For instance, they even thought of custom koozies for their guests!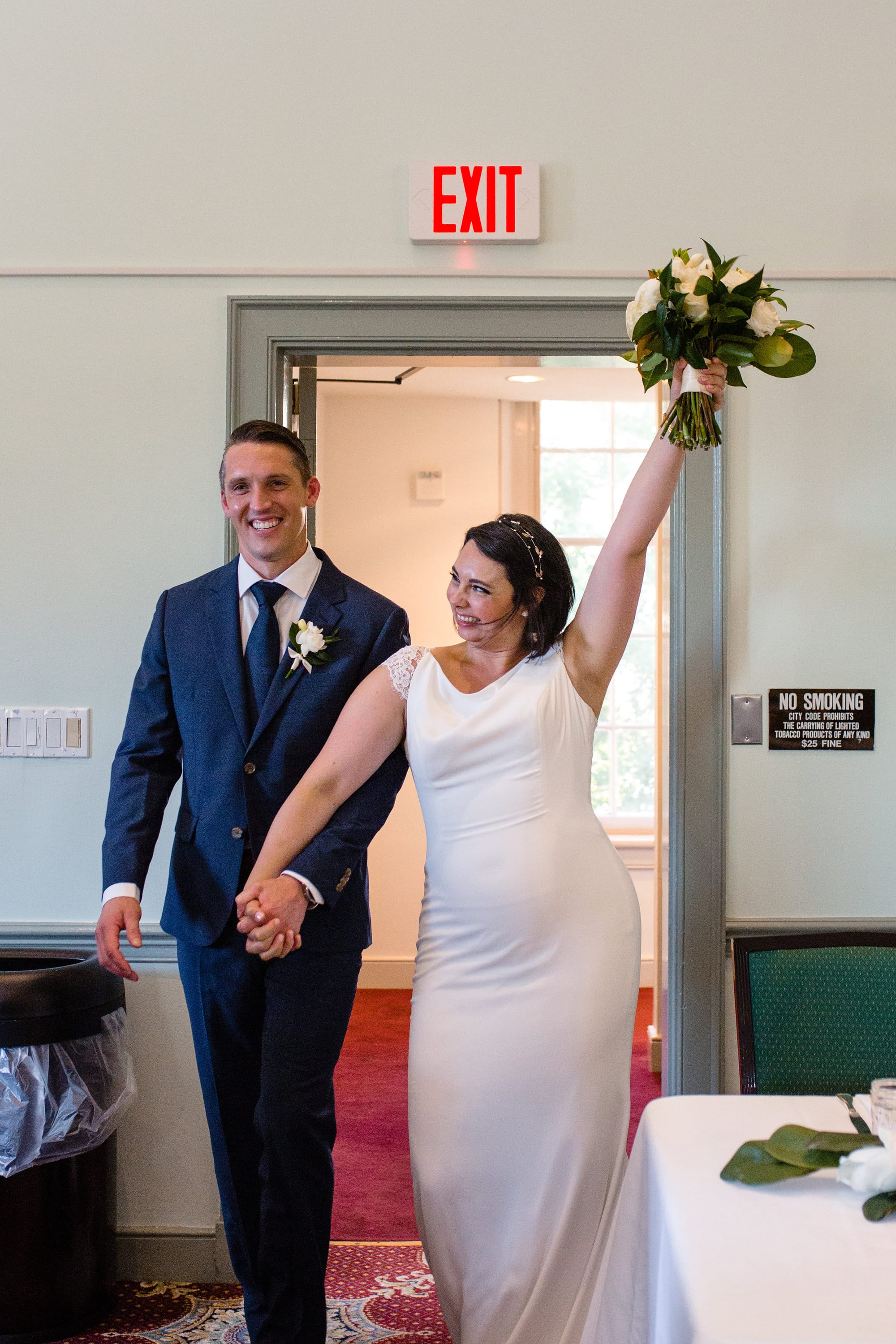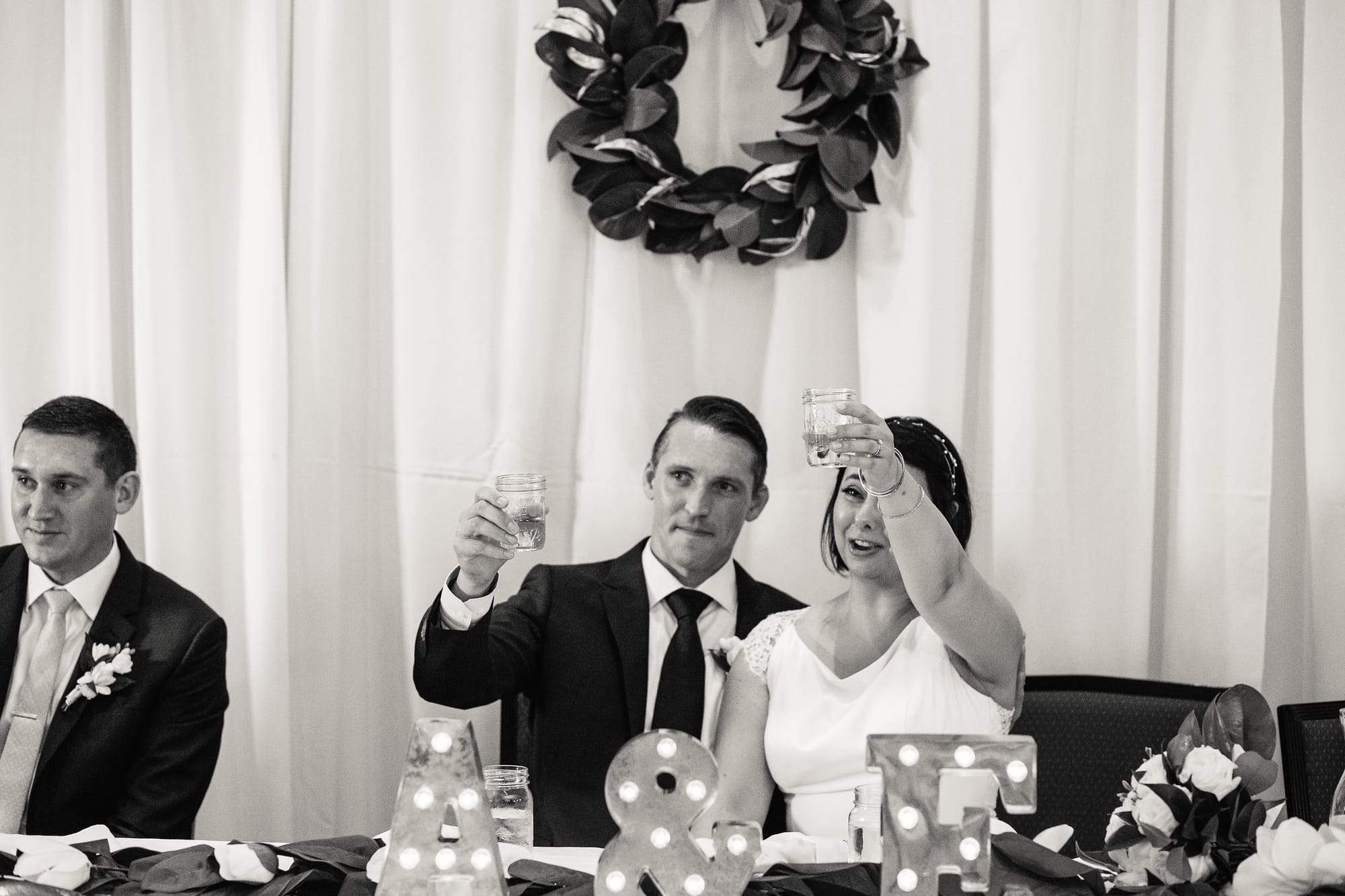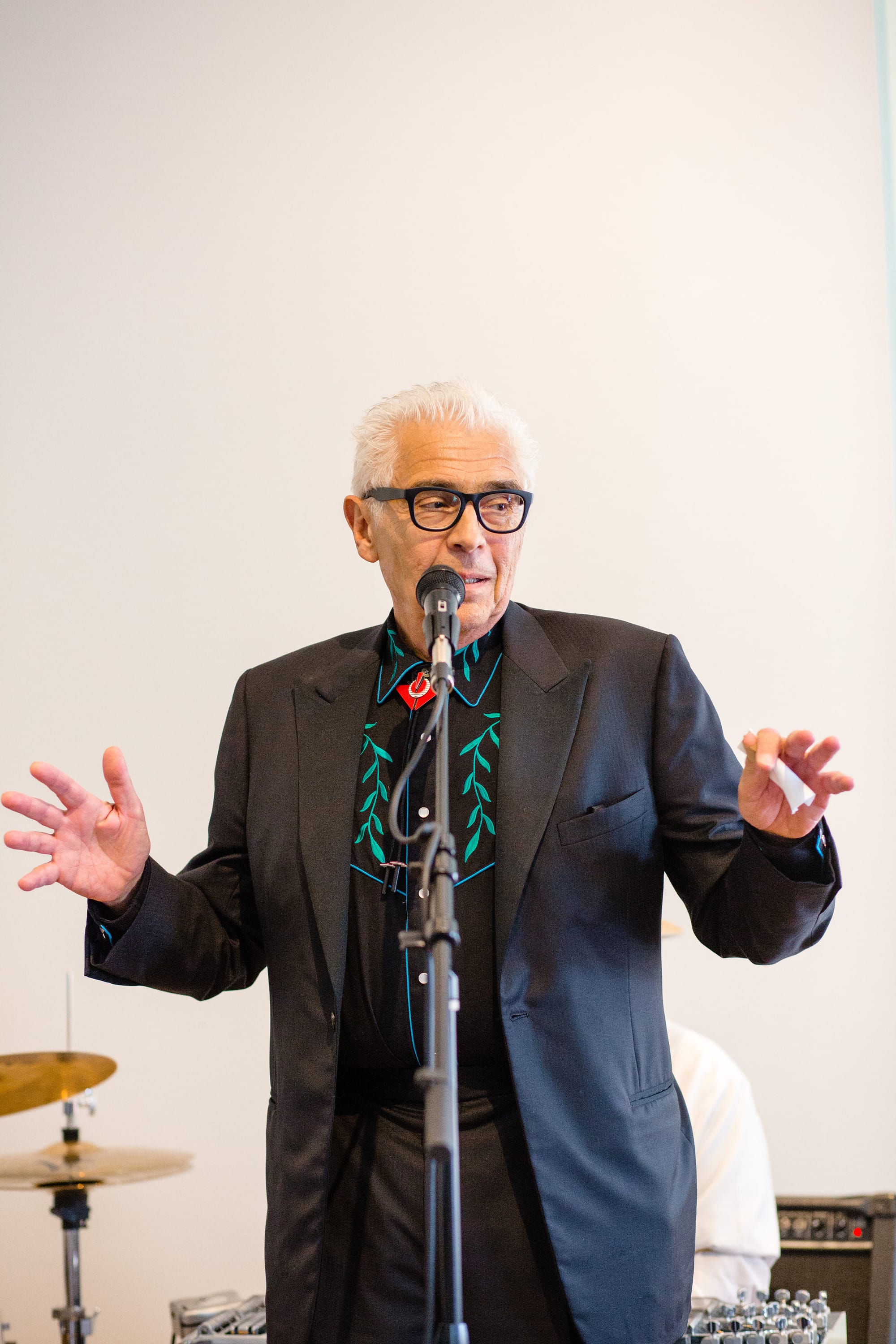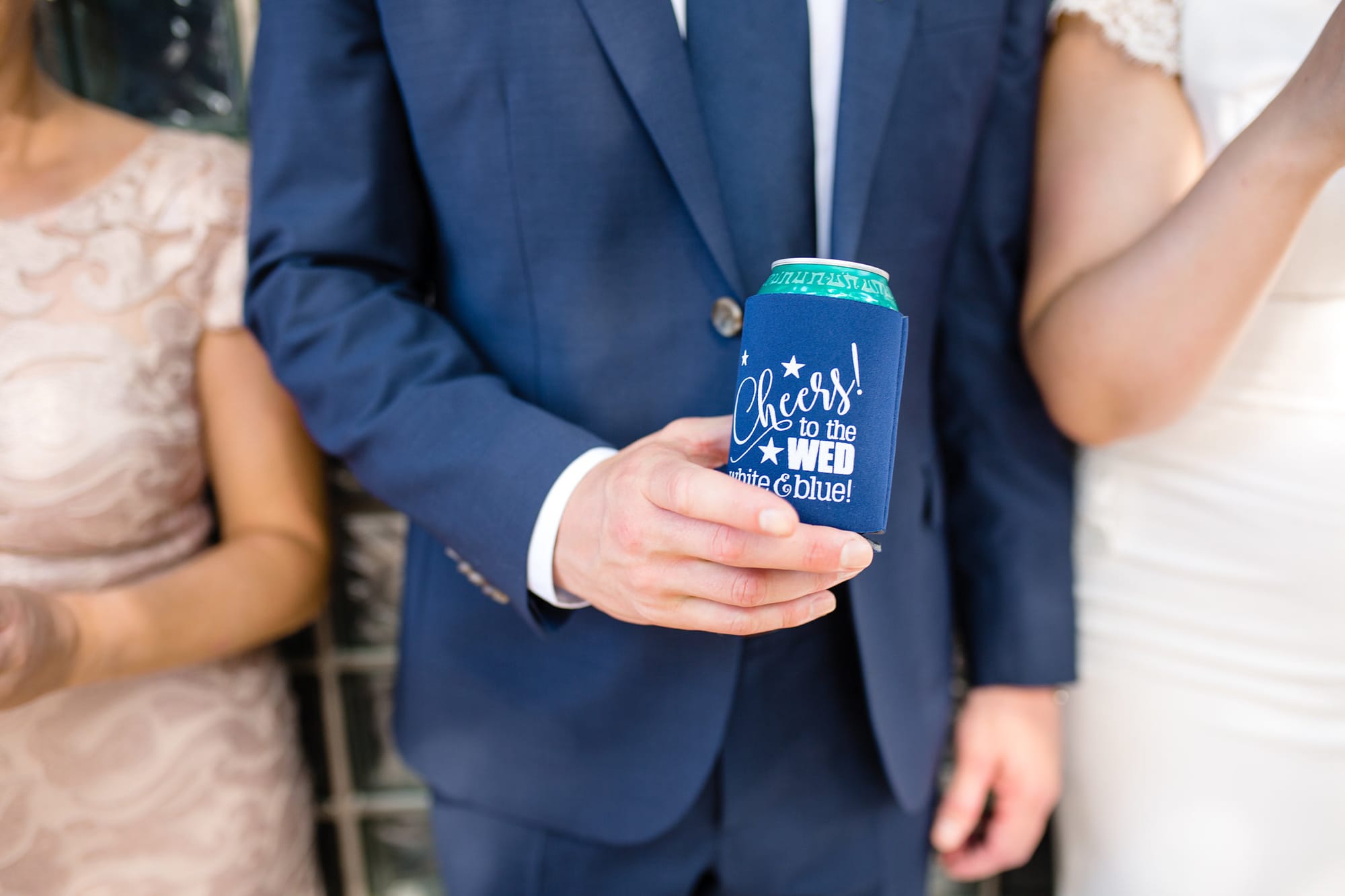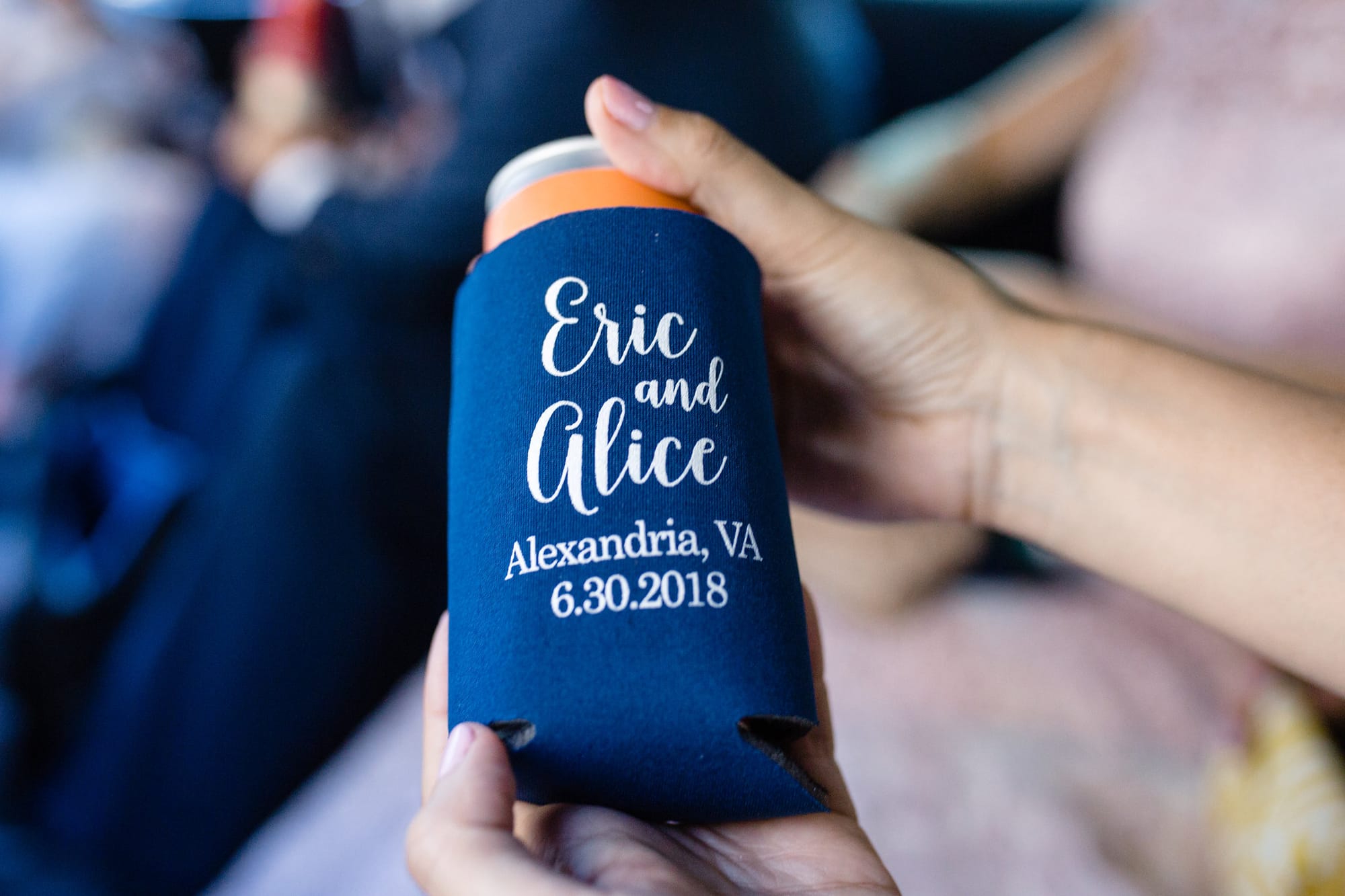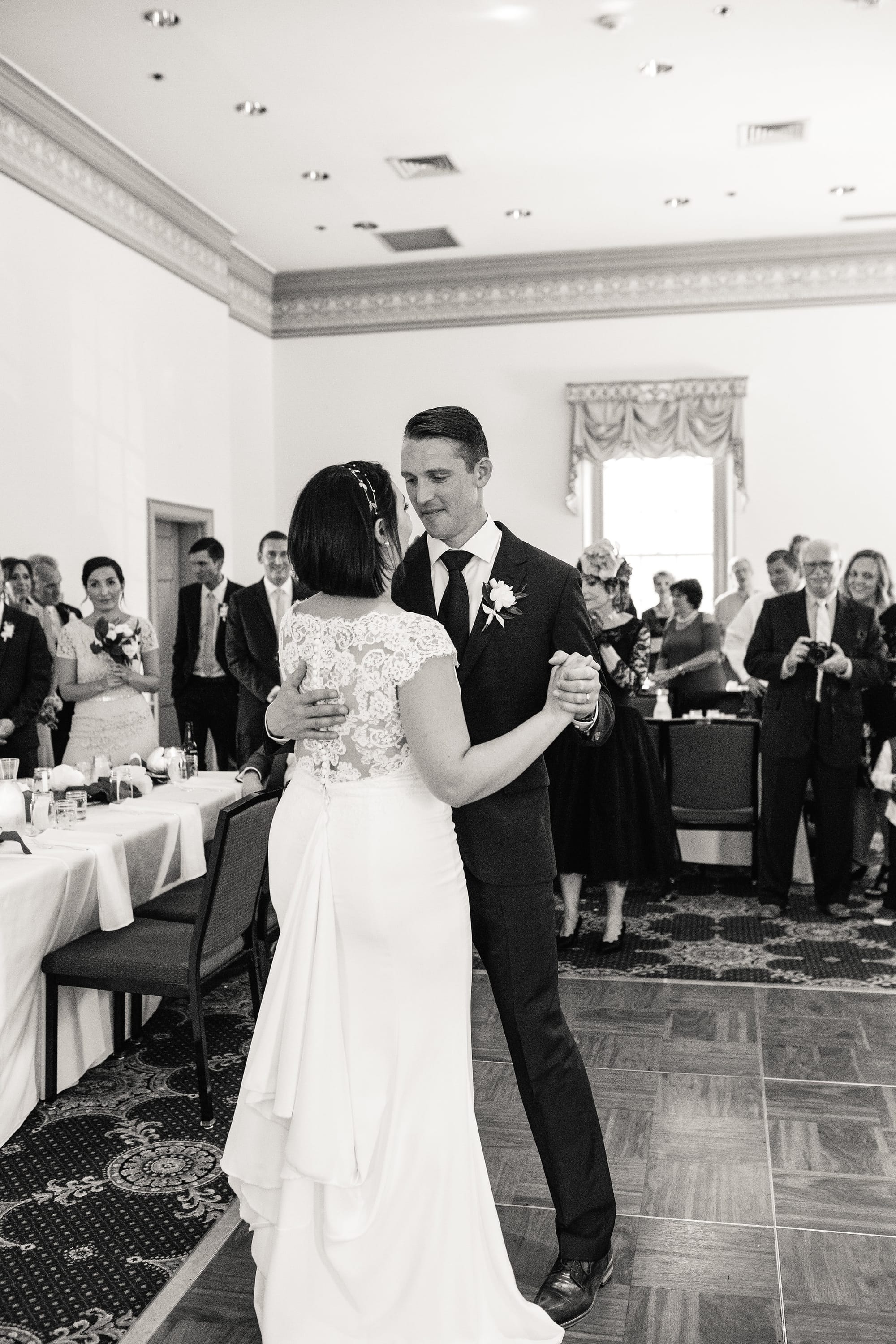 The couple provided a fantastic celebration, complete with a live band entertaining us with toe-tapping country music. I enjoyed watching the lively dancing unfold, with guests clamoring for "one last song" at the end. But the best part of the day was observing the happiness and love emanating from the bride and groom. The energy and joy in the room was contagious; for us vendors, it was a pleasure to be a part of the evening.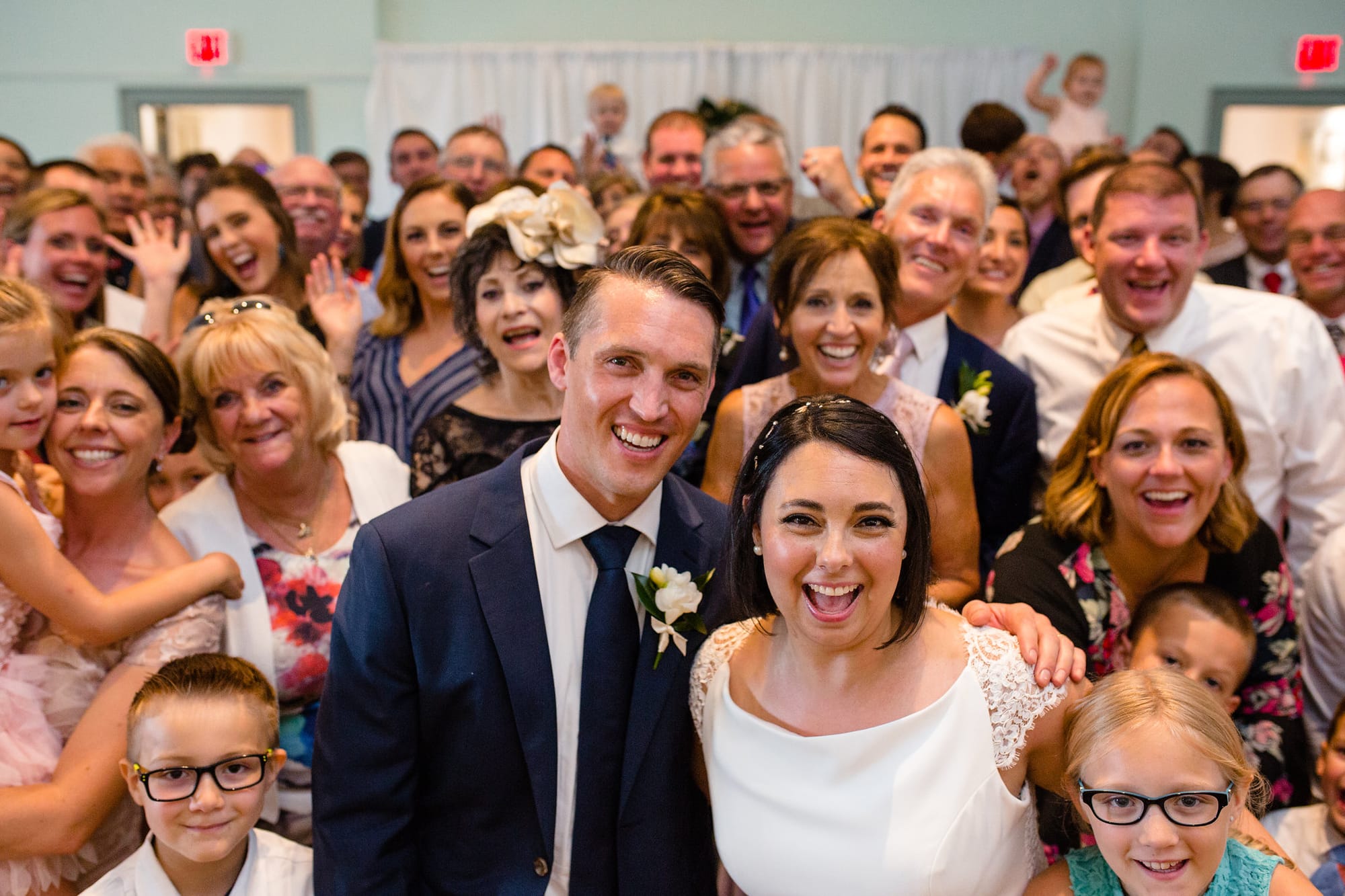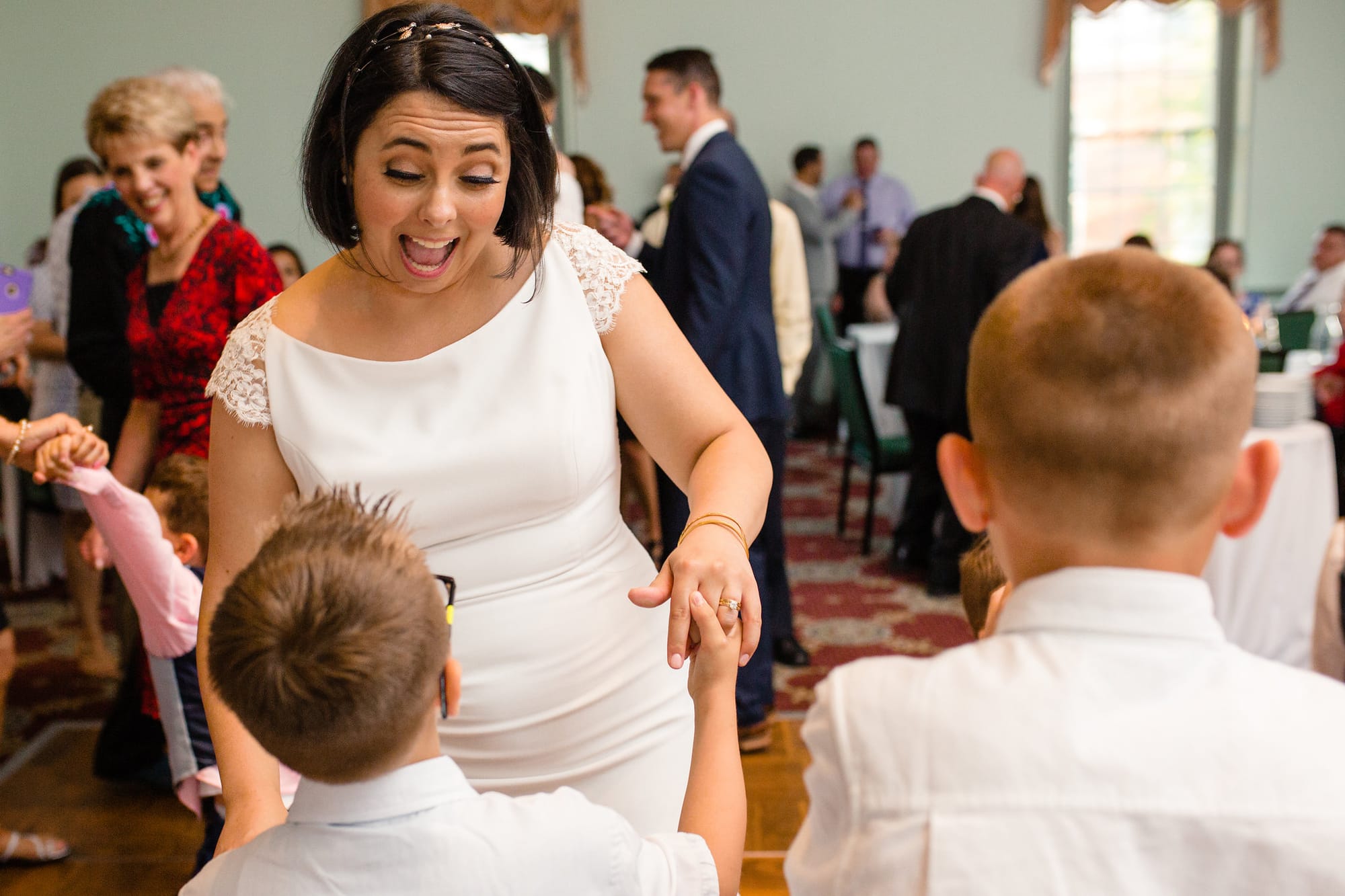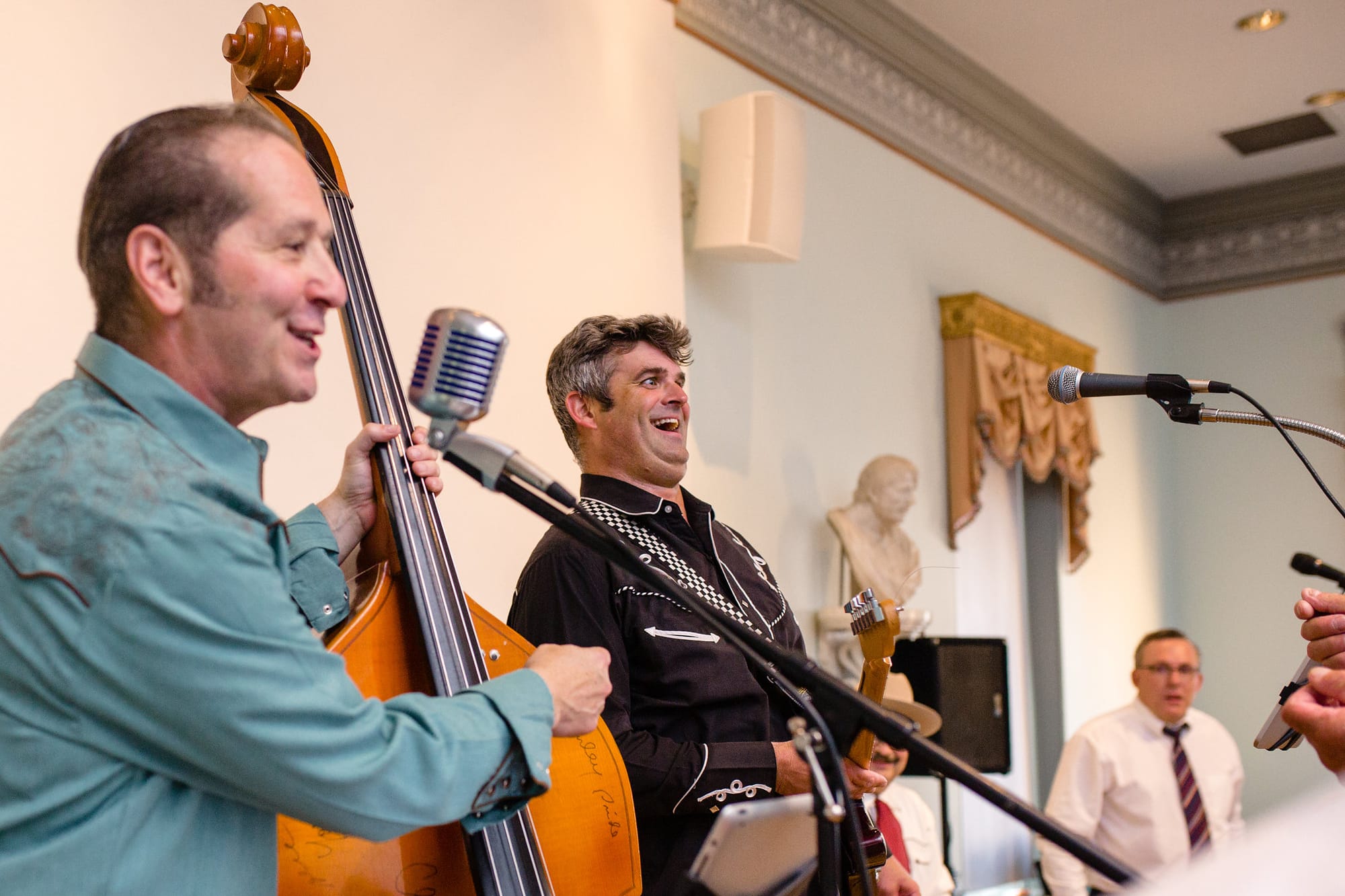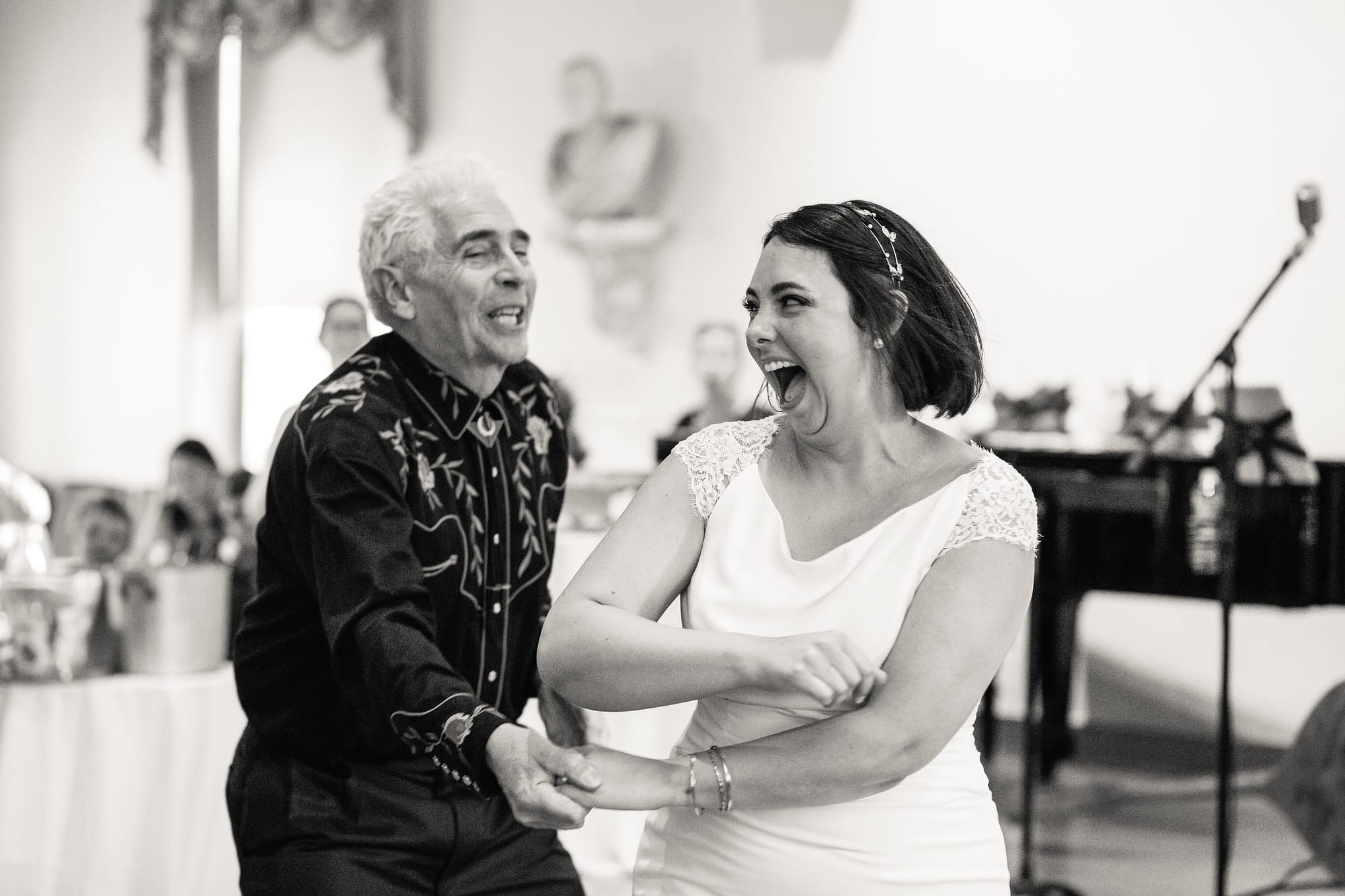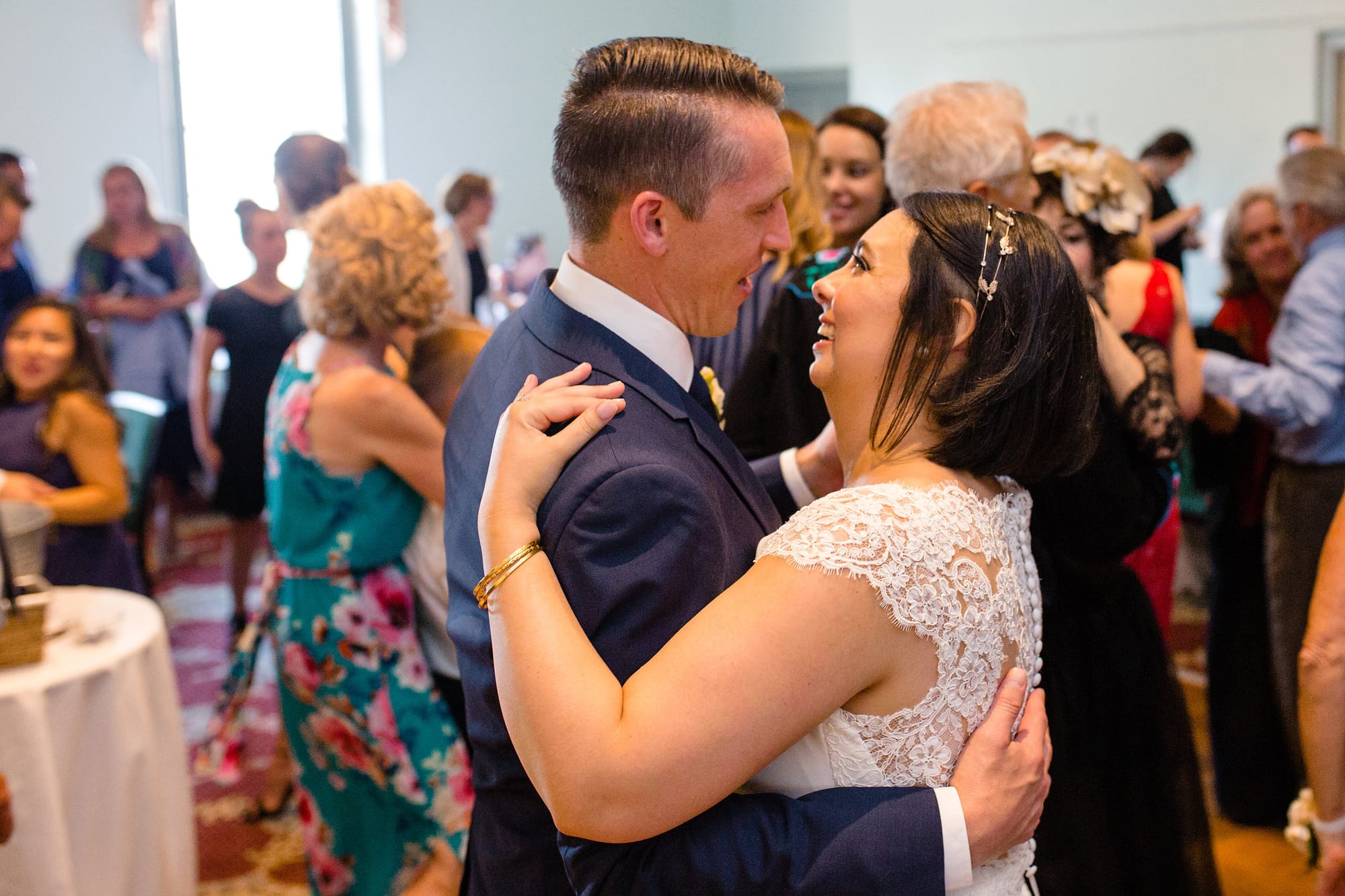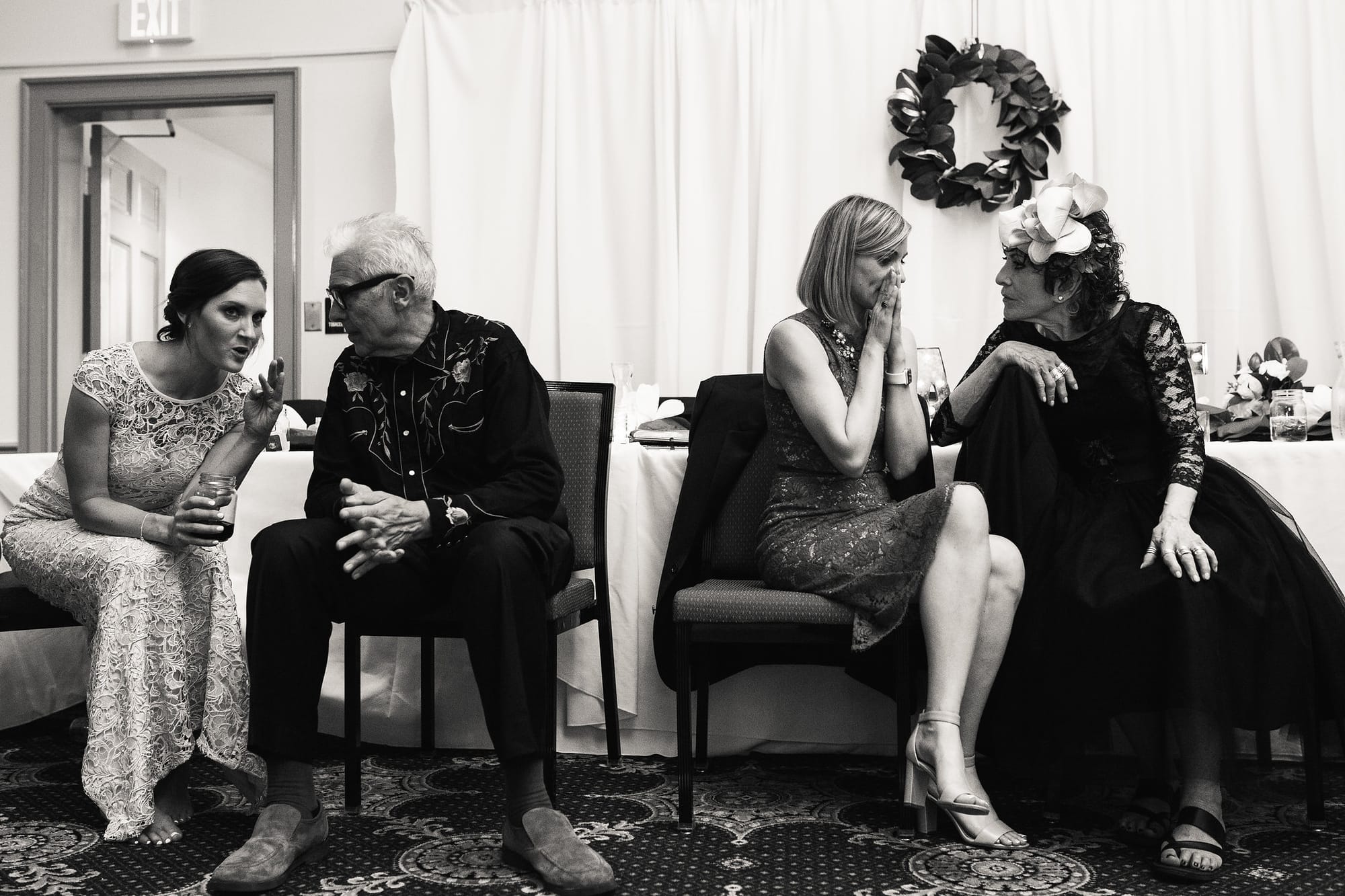 Alice and Eric, I wish you all the best and a final congratulations to the two of you! It was an honor to assist in this happy day.
The Team:
Venue {The Lyceum, Alexandria}
Church {Basilica of St. Mary's}
Planner {Glorious Weddings & Events}
Photographer {Kelly Walsh Loss Photography}
Catering {Bittersweet Catering}
Live Entertainment {Billy & Bob Live Country Show}
Florals: {Enchanted Florist}
Rentals: {A&A, Perfect Settings}
Bridal Attire {Brides & Beyond} & {One Blushing Bride}
Hair {Serenity Day Spa}