{ Shannon + Chris }
Saturday, May 26, 2018
All details came together beautifully on their wedding day, with a rare phenomenon of the day running ahead of schedule. Evidence of Shannon's eye for beautiful design was woven throughout the fabric of the day, from her custom invitation suite, including escort cards, to personally hand-tied bouquets. Did I mention this was DIY, too? Of course, the bride's love of Disney played a role – from instrumental music during dinner service to their honeymoon in Orlando, Florida! (No, I wasn't there for that part!) Shannon and Chris' wedding day told a narrative that was uniquely theirs.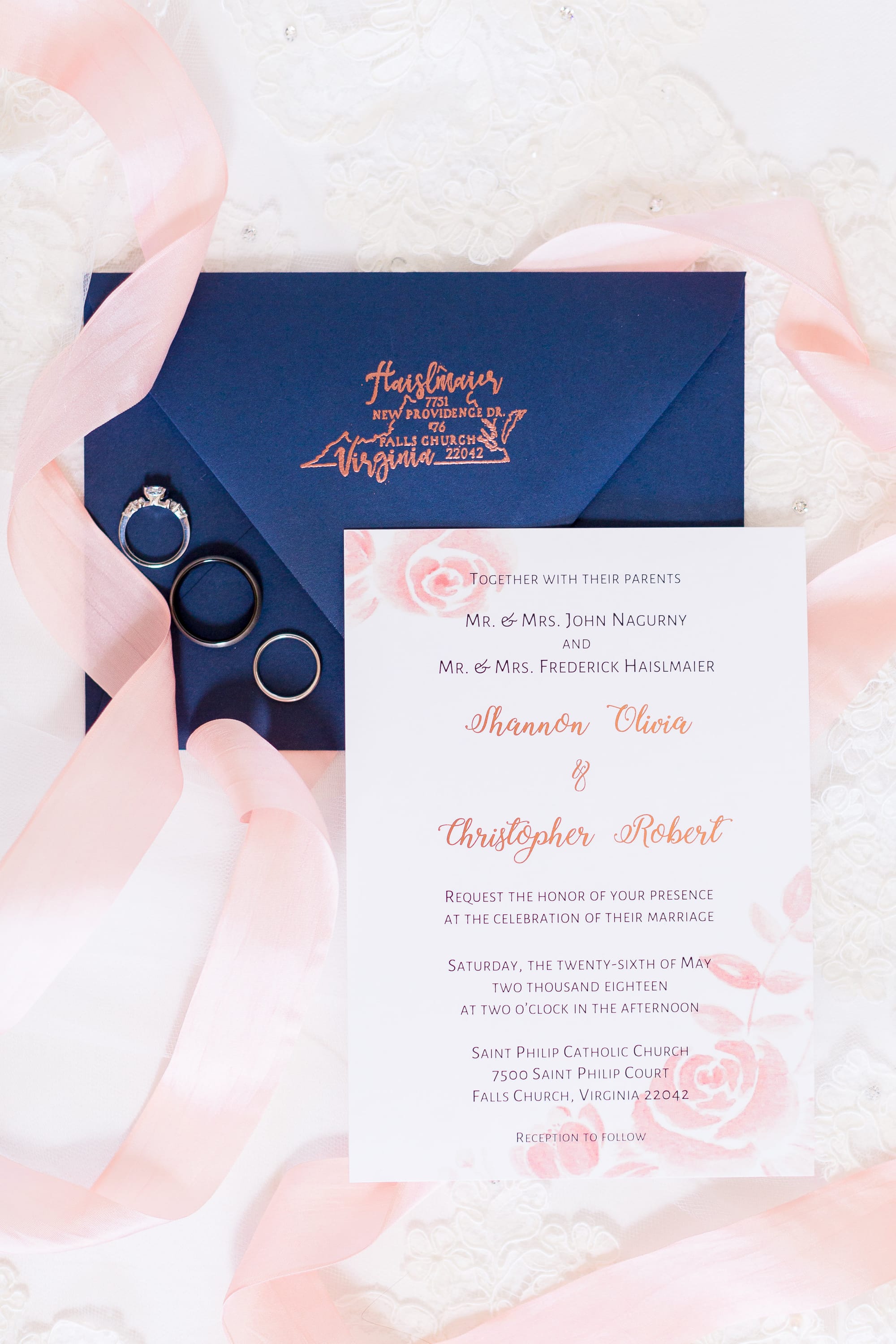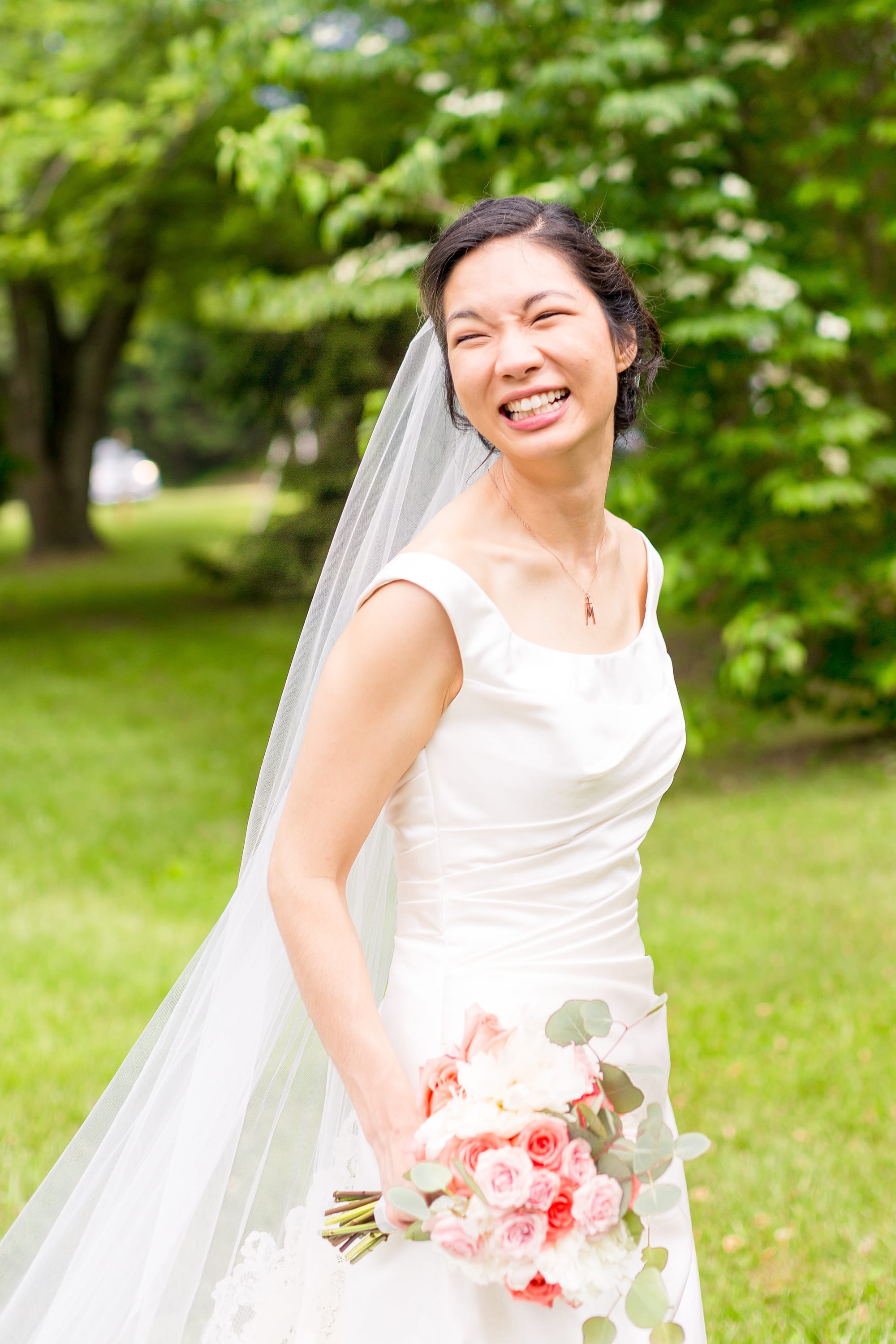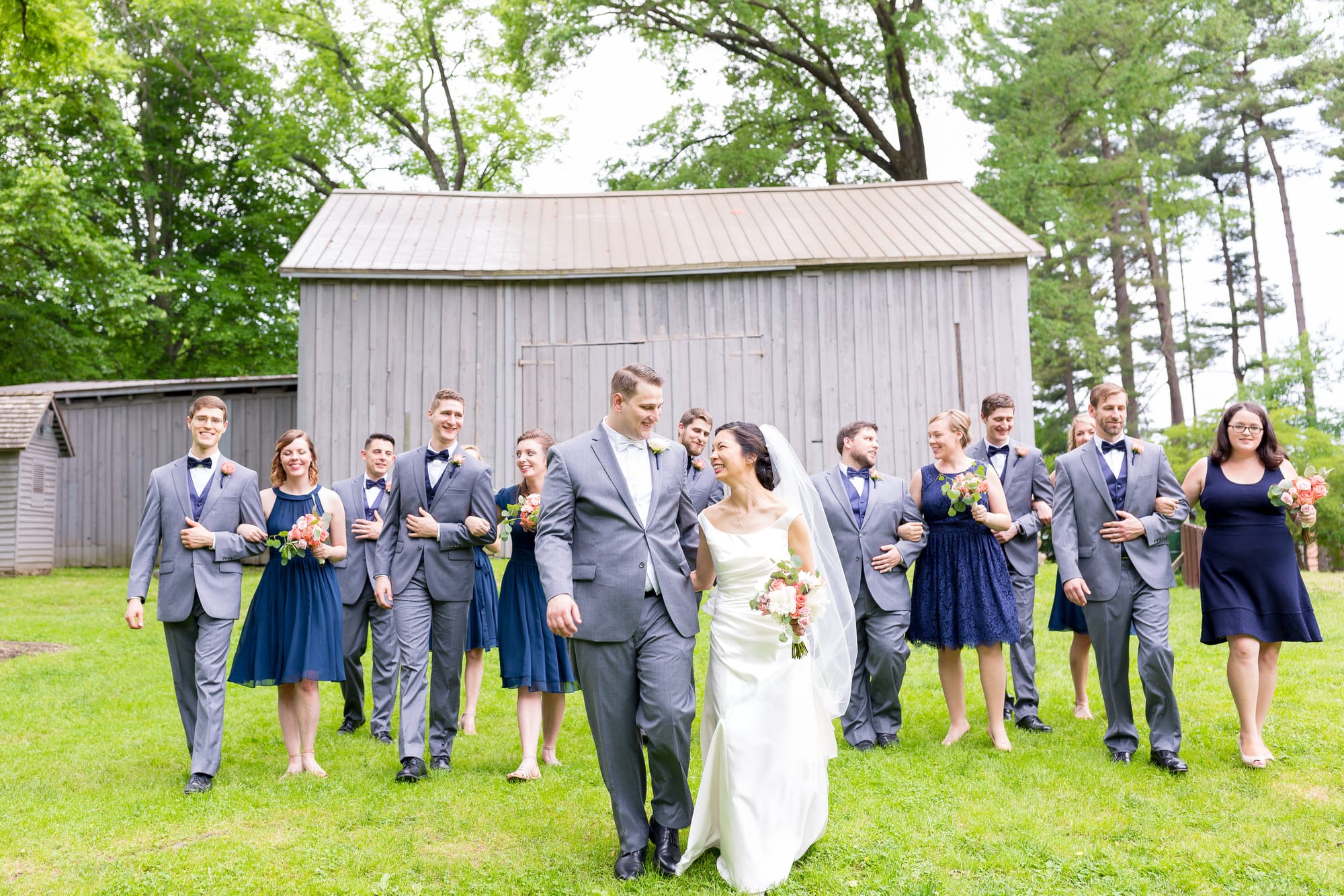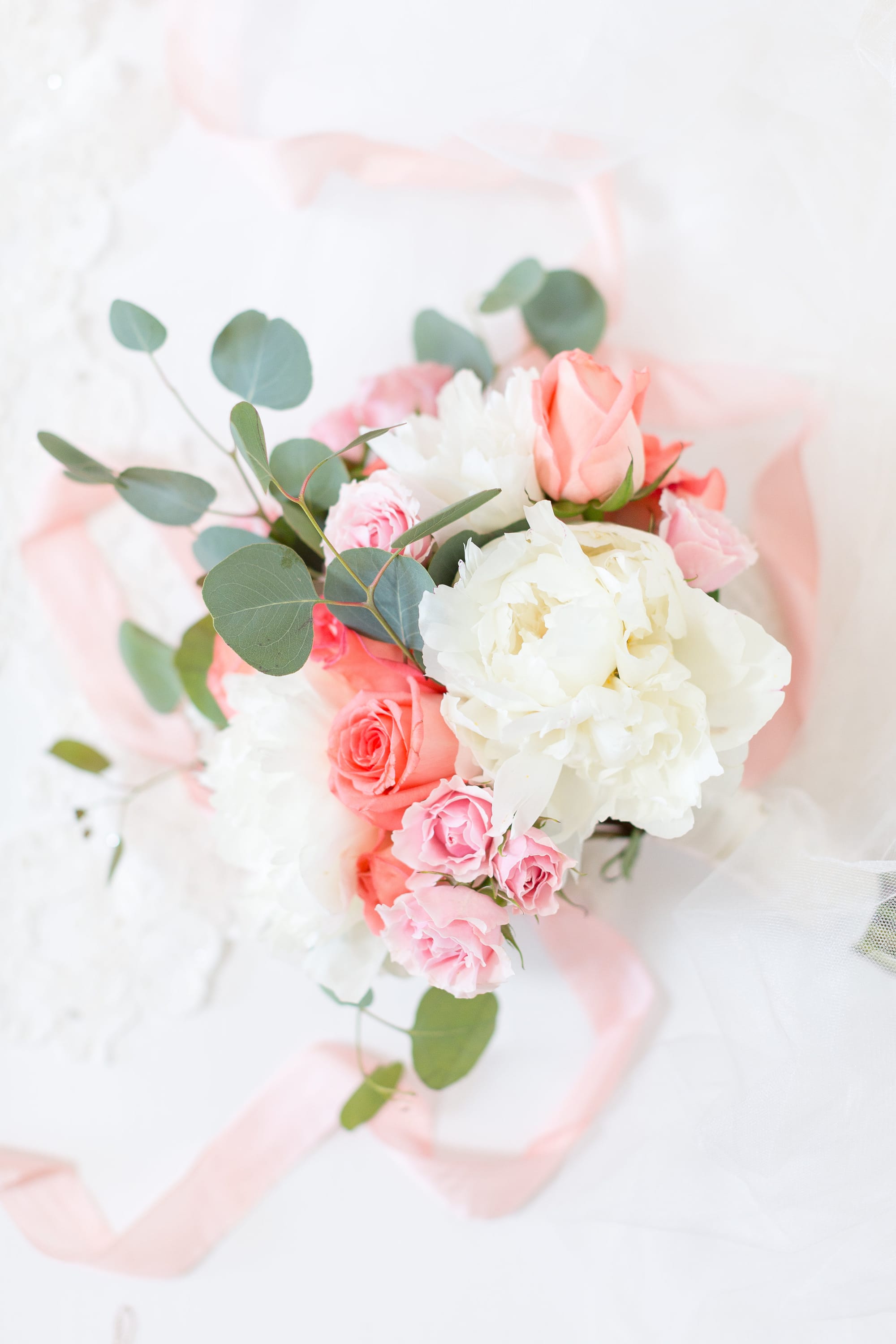 Another element of their wedding day story that must be mentioned: their families' joyful, whole-hearted support. It became clear that their families (especially the groom's side) know how to put on a CELEBRATION. Plenty of dancing ensued, punctuated with fun, unique touches like the "shoe game" and plenty of cheering during cake cutting. And, when a client provides linens, chafing dishes, flatware…that's a sure way to impress a wedding planner!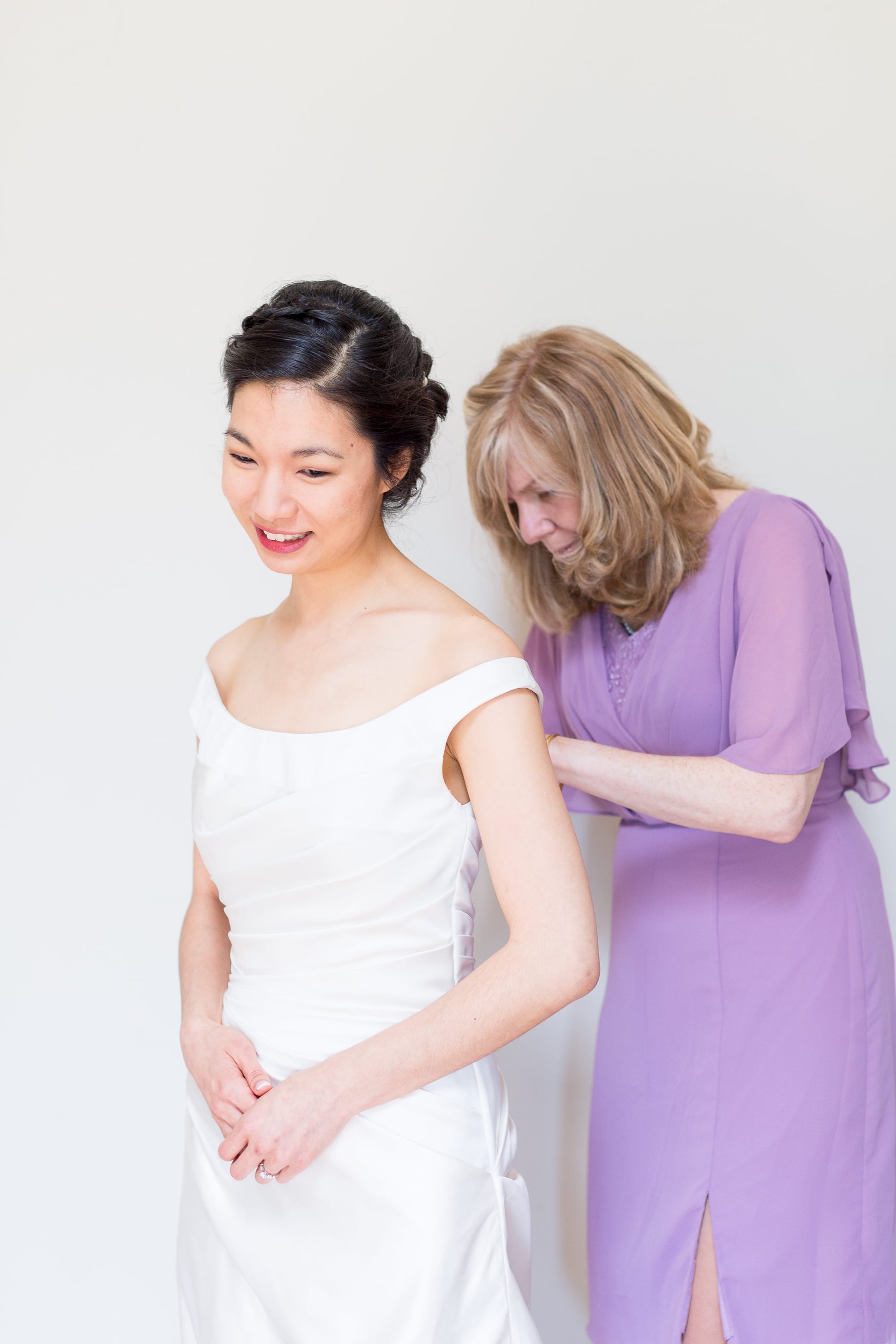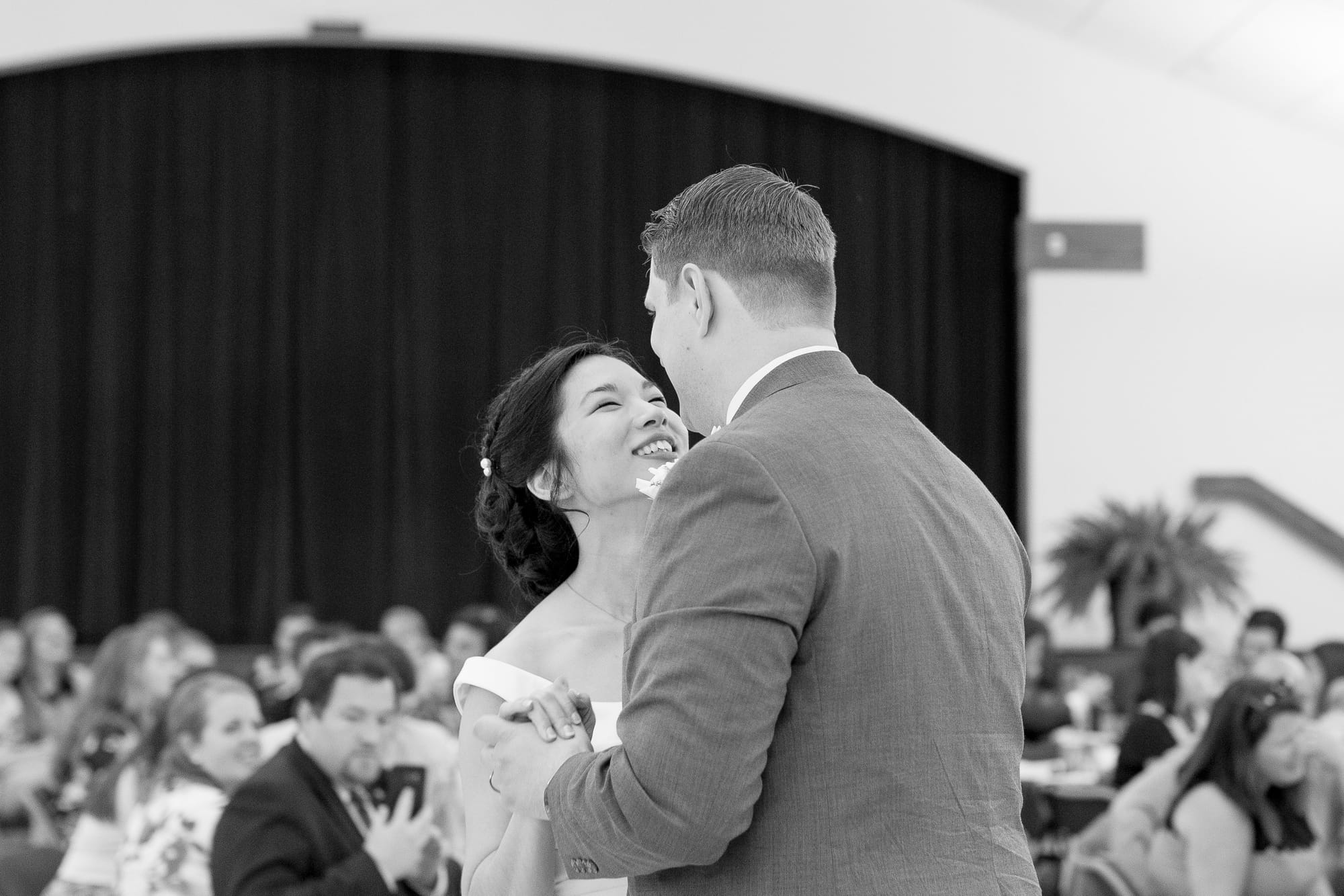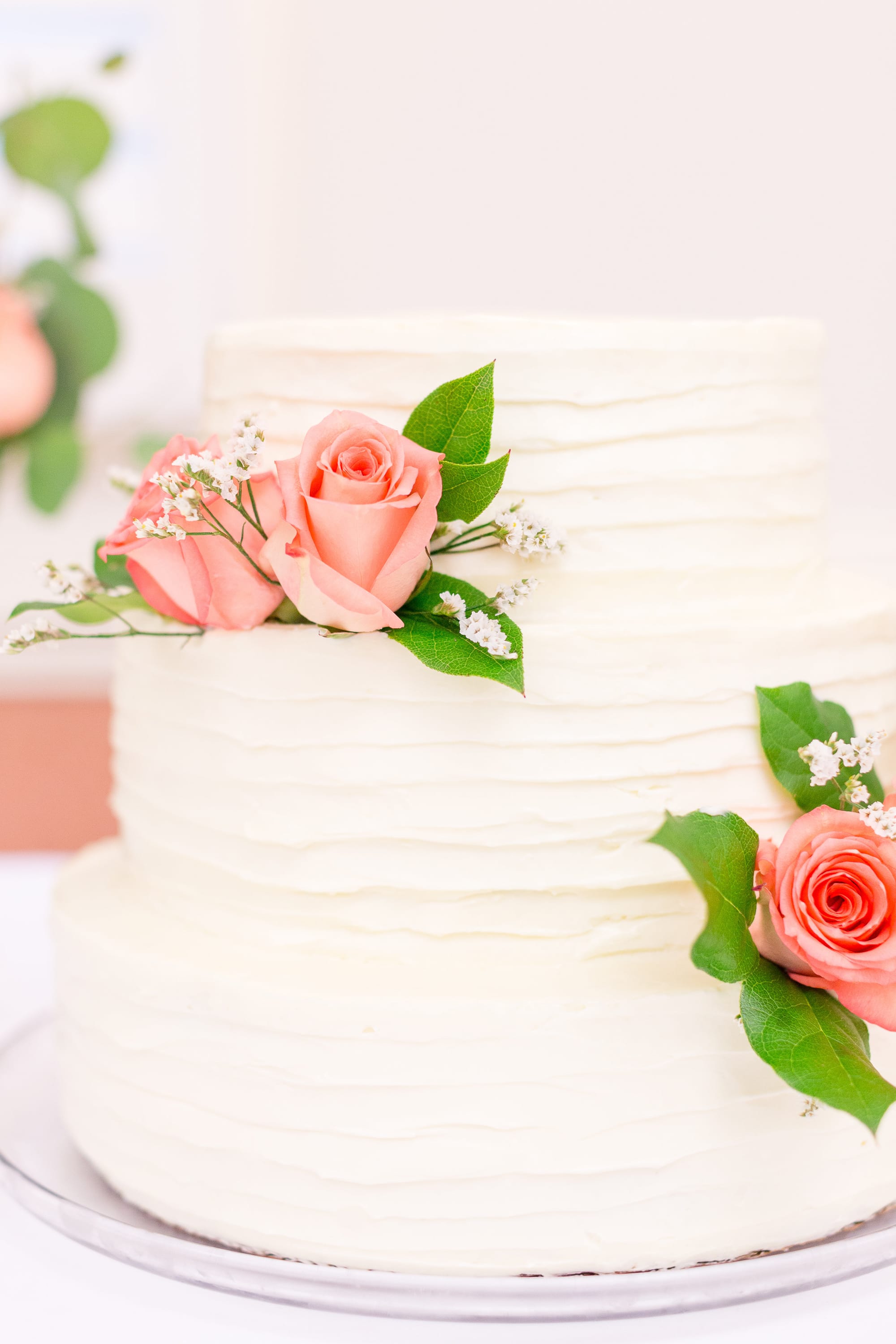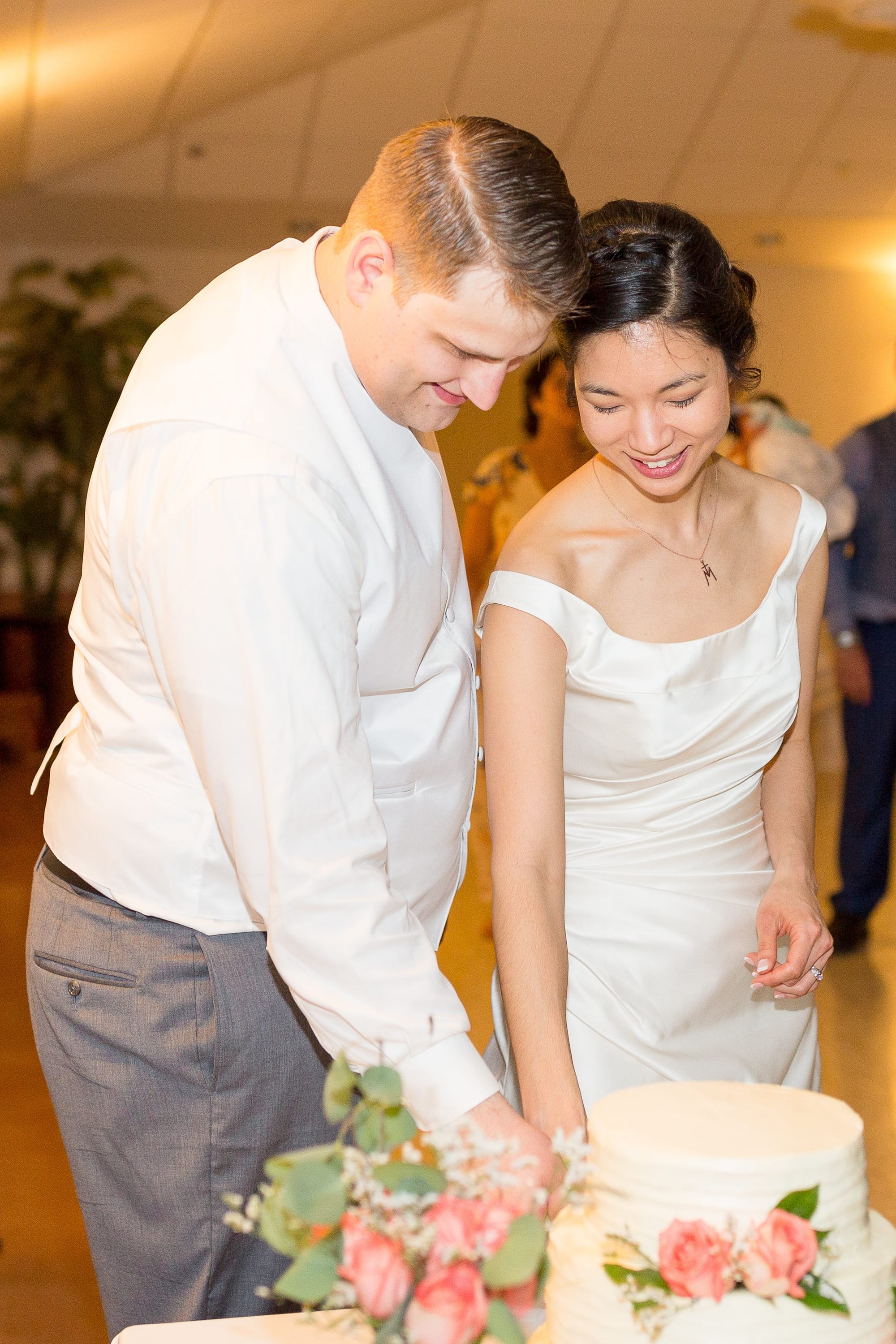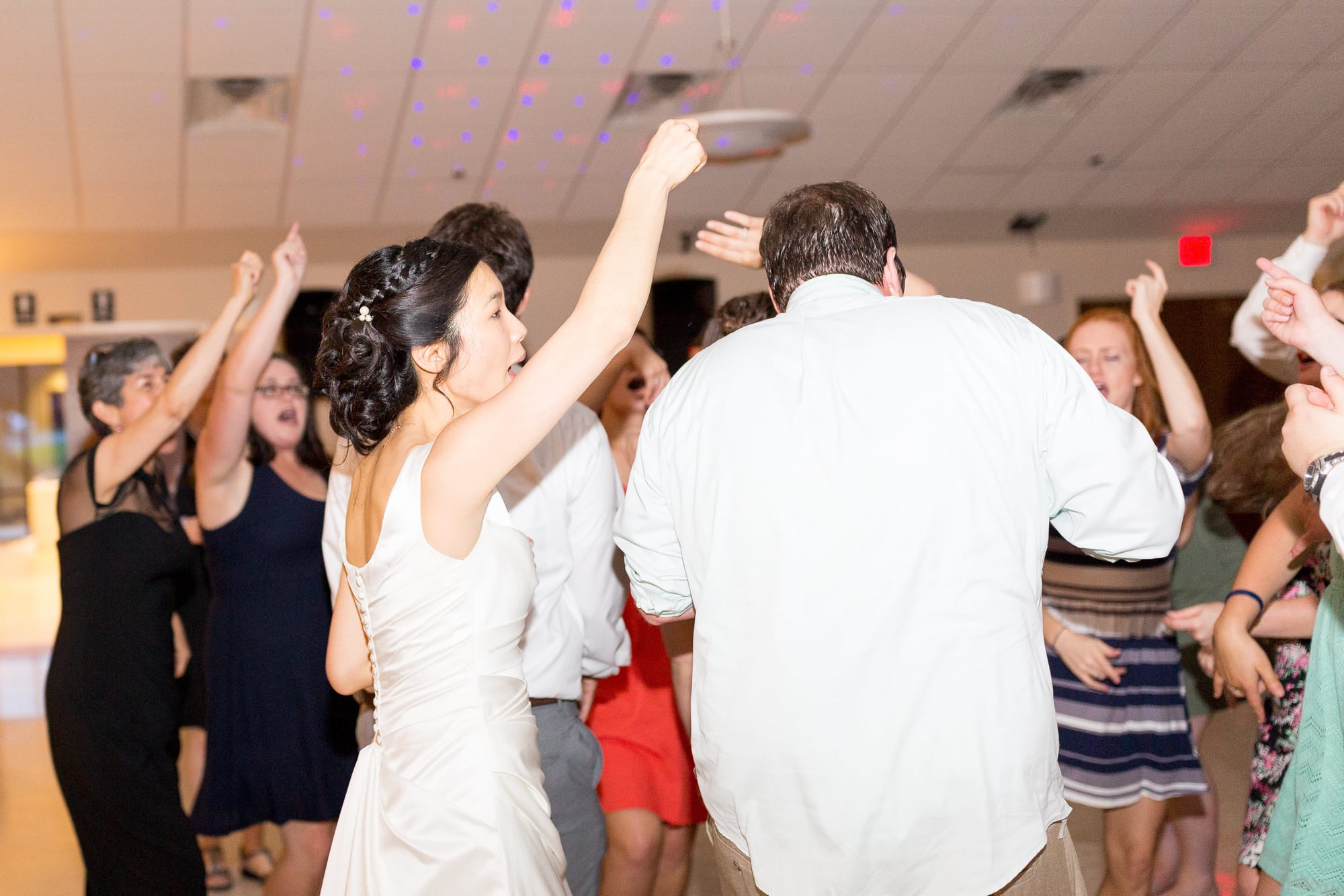 Shannon and Chris, it was an honor being a part of your day and your story!
Best wishes to the two of you as you start your lives together!
The Team:
Venue { The Grand Hall }
Coordinator {Glorious Weddings & Events}
Photographer {Taylor Rose Photography}
Catering {Wegman's}
Entertainment {Family DJ}